The Oldest Magic Shop In The U.S. Is Right Here In Minnesota, And It's Full Of Enchanting Fun
Here in the Land of 10,000 Lakes, we've got plenty of old – even ancient – things to enjoy. You could visit the 7,000-year-old rock carvings at Jeffers Petroglyphs. Or if you'd prefer to stay indoors, you could check out one of Minnesota's oldest restaurants or even America's oldest basilica. Today, we want to introduce another oldest thing in Minnesota that you may not have heard of. But when you do, you'll want to hop over to see it for yourself.
Eagle Magic Store is the oldest magic shop in the United States. And in our world of online retail, it's likely one of the few brick-and-mortar magic shops left anywhere. Next time you're in Burnsville, stop in to check out their collection of new and antique magic tricks for sale. Here's what you need to know: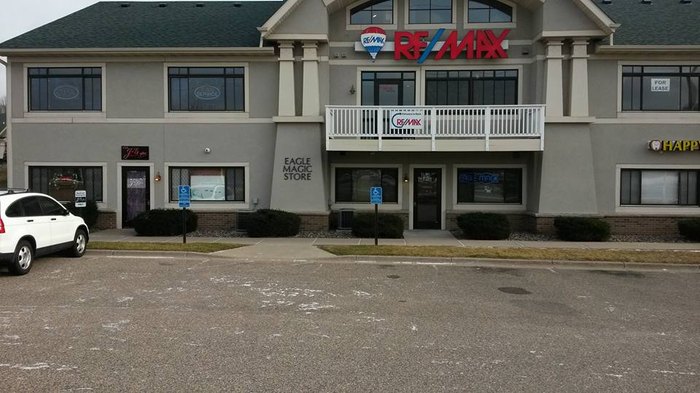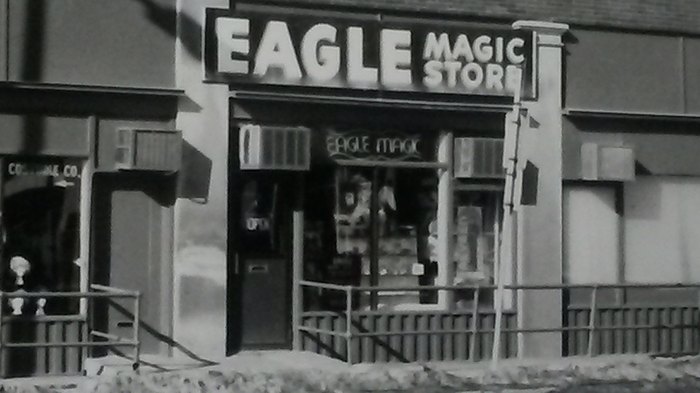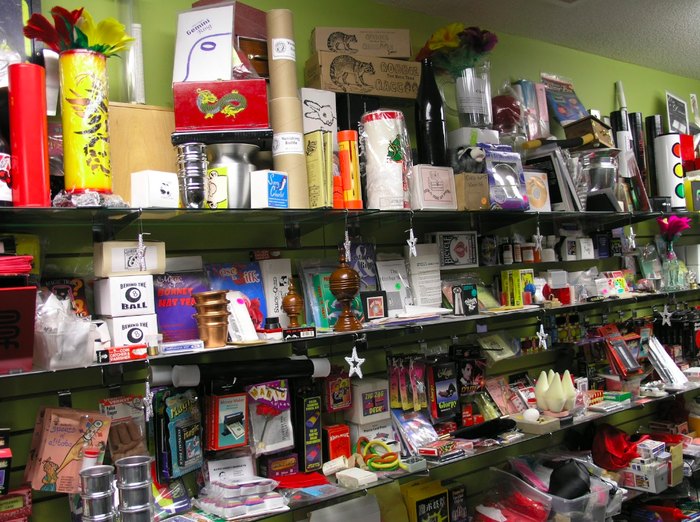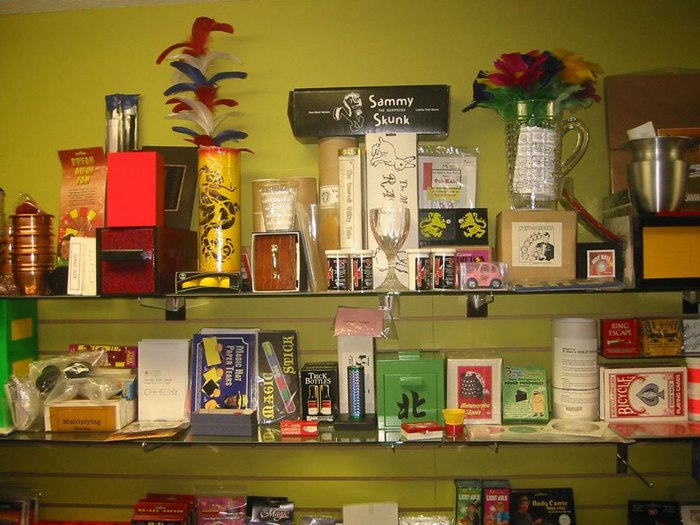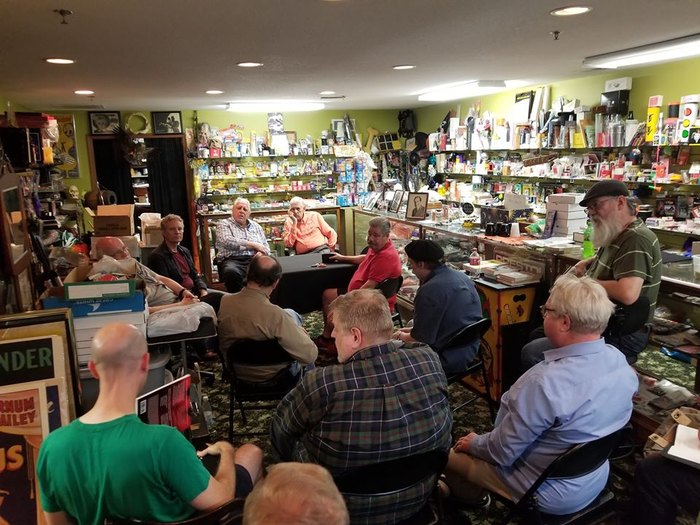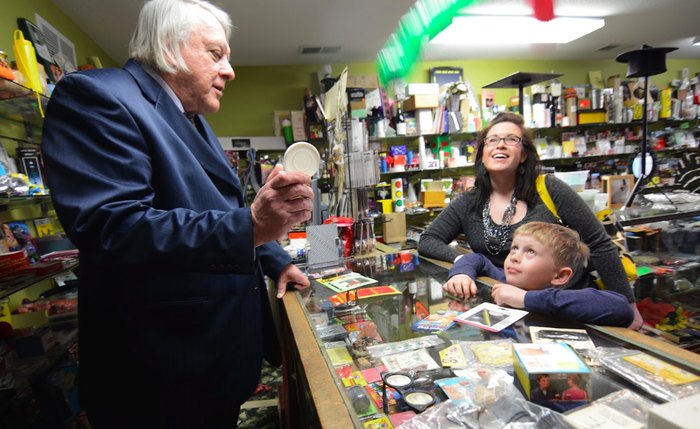 As you've probably gathered by now, Eagle Magic Store is a fun, whimsical spot for people of all ages. The store is open Tuesday-Friday from 10:30 a.m. to 5:30 p.m., and Saturday from 10:30 a.m. to 5 p.m. For more information about the store, take a look at their website and Facebook page.
OnlyInYourState may earn compensation through affiliate links in this article.
Address: 11995 Co Rd 11, Burnsville, MN 55337, USA