This Terrifying, Forgotten Sanitorium In Minnesota Will Give You Nightmares
Similar to Waverly Hills in Louisville, KY, the abandoned nursing home and sanitarium, called Nopeming, near Duluth, MN lives up to its hype as one of the most exciting locations in Minnesota, in terms of history and spooky qualities.
As featured on the Travel Channel's television show "Ghost Adventures," Nopeming Sanatorium opened in 1912 as the first of what would be 13 sanitariums in Minnesota to treat the victims of tuberculosis, known at the time as consumption. The facility's remote location on the back side of Spirit Mountain in Duluth, MN isolated patients with the highly communicable disease from the rest of the city's general population. The country setting was thought to provide plenty of fresh air, and the prospect of healthy outdoor activities.
Nopeming drew its name from an Ojibwe phrase loosely translated to mean "out in the woods." At its peak in the 1940s, Nopeming was home to 200-300 patients, as well as staff who lived on the medical campus. Built in 1909, and eventually abandoned in 2002, the walls of this building truly bleed history and have many stories to tell.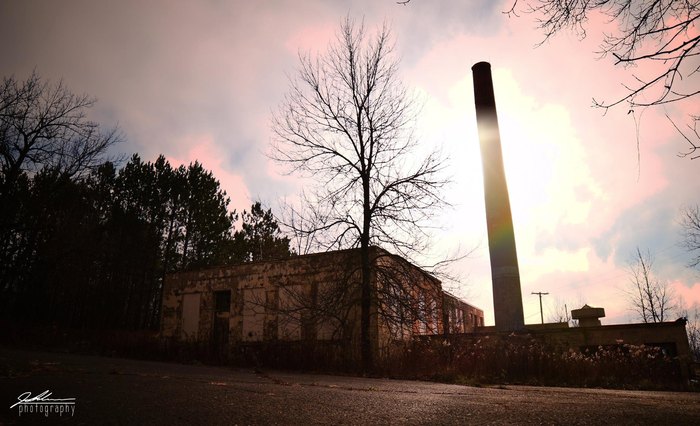 While Nopeming Sanatorium is on private property and not accessible to the public, it certainly looks creepy from these photos. What other spooky sites have you visited around Minnesota?
OnlyInYourState may earn compensation through affiliate links in this article.