13 Places In Minnesota You Must See Before You Die
If you haven't fully explored the beautiful state of Minnesota, it's not too late to add these places to your bucket list. Scenic and memorable, you can't afford to miss any of these. Whether you are a native Minnesotan, or just a passer-through, it's time to learn what Minnesota really has to offer.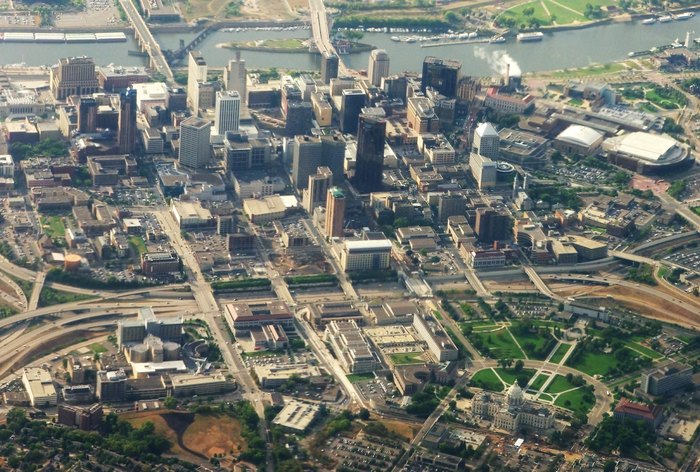 While these can only begin to cover a true Minnesotan's bucket list, they give a fantastic sample of the state, and should be must-sees for EVERYONE. Are we amazed with Minnesota yet?