People Of All Ages Will Love Exploring The Nooks And Crannies Of Mischief Toy Store In Minnesota
Though the Land of 10,000 Lakes has spectacular natural scenery, not everything worth doing in Minnesota is outdoors. On the contrary, many of the state's most fun attractions — restaurants, shops, museums, and more — are enclosed within four walls. Among the most fun? A little toy store in St. Paul, Minnesota, that will delight children and adults alike. Next time you're in the area, head over to Mischief Toy Store to shop for toys, games and more in a friendly, welcoming atmosphere. Here's what you need to know: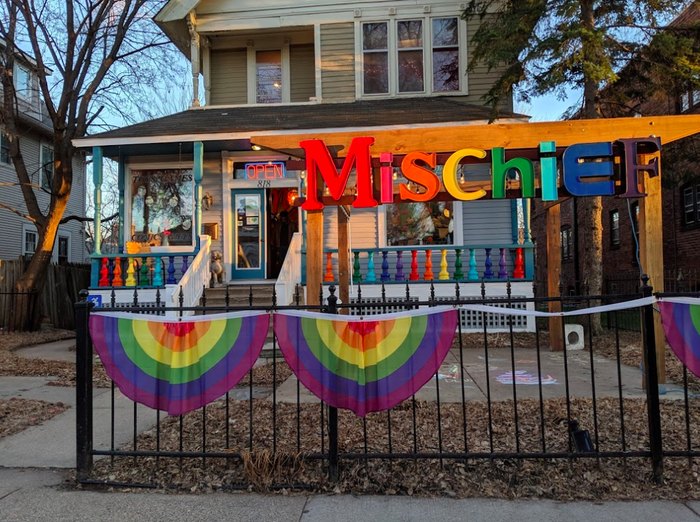 All in all, Mischief is a great spot to browse when you crave a bit of colorful whimsy in your life. It has even been named best toy store in the Twin Cities! Visit Sunday-Tuesday 11 a.m. to 6 p.m., Wednesday-Friday 11 a.m. to 8 p.m., and Saturday 10 a.m. to 8 p.m. For more information, check out their website and Facebook page.
If you love whimsical, toy-themed destinations, check out our article about the retro toy museum at LARK Toys in Kellogg, Minnesota!
Address: 818 Grand Ave, St Paul, MN 55105, USA
OnlyInYourState may earn compensation through affiliate links in this article.