Few People Know The Infamous Andrew Cunanan Had A Chilling History In Minnesota As Well
Although often overlooked in media accounts, the three-month murder spree that ended in the death of Gianni Versace began with Andrew Cunanan in Minnesota. In late April of 1997, Cunanan traveled to Minneapolis to visit his friends Jeffrey Trail and David Madson. Shortly after his arrival, Cunanan's visit took a grisly turn.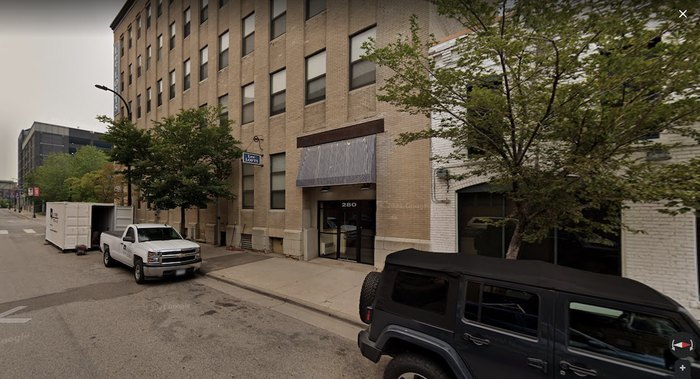 Although Versace and Miglin are the most often mentioned victims of Cunanan's murderous rampage, the serial killer brought untold sorrow to the friends and family of his Minnesota victims, David Madson and Jeffrey Trail, as well.
Address: Minneapolis, MN, USA
OnlyInYourState may earn compensation through affiliate links in this article.