What Remains Of This Minnesota Ghost Town Is Hauntingly Beautiful
Like so many other places in the United States, much of Minnesota was shaped by its rivers. Eager to make use of the power and transportation rivers allowed, early settlers chose to build towns along them. Many thrived and continue to do so to this day. But others, for one reason or another, failed.
That's what happened to West Newton, a former town along the Minnesota River in southern Minnesota. Steamboats made the town a trading hub in the 1800s. It grew in population, becoming a small but thriving town with a promising future. But that ended in 1873. That was the year a railroad bypassed the town, starting it on a path towards decline. Today, West Newton is nothing more than a ghost town. But one thing does remain: its general store. Let's take a look: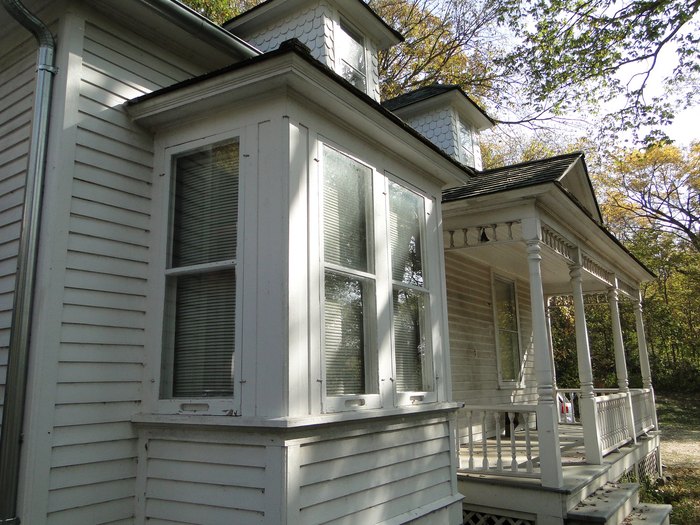 The Harkin Store is a fascinating piece of Minnesota history. It's a beautiful reminder of a long-abandoned ghost town that tells the story of its forgotten past. Have you been there? If you like learning about Minnesota's abandoned places, also check out this list of 11 deserted ghost towns in Minnesota.
OnlyInYourState may earn compensation through affiliate links in this article.