The Outdoor Discovery Park In Minnesota That's Perfect For A Family Day Trip
Warm weather in Minnesota means it's time to find some things to do outdoors. Few have ever complained about lounging by the lake for a few hours, but it's good to have a backup plan for when those situations arise. Luckily for Minnesotans, there are plenty of alternatives. One of the best, most family-friendly? Tamarack Nature Center in White Bear Township.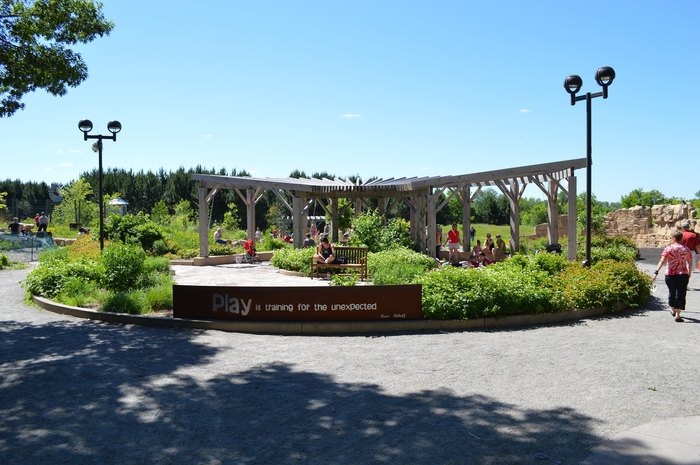 Ever taken a day trip to Tamarack Nature Center? Let us know what you thought!