The Truly Grim Reality Of 11 Deserted Ghost Towns In Minnesota
Have you ever wondered how a thriving community becomes a ghost town? It doesn't happen overnight. Some of the most common reasons towns fade away are because businesses close, natural resources dry up, or railroads cease stopping. That's certainly the case in Minnesota, where more than few towns have come and gone over the course of a few hundred years. Here are 11 ghost towns in Minnesota – and the story of how each one met its ultimate fate.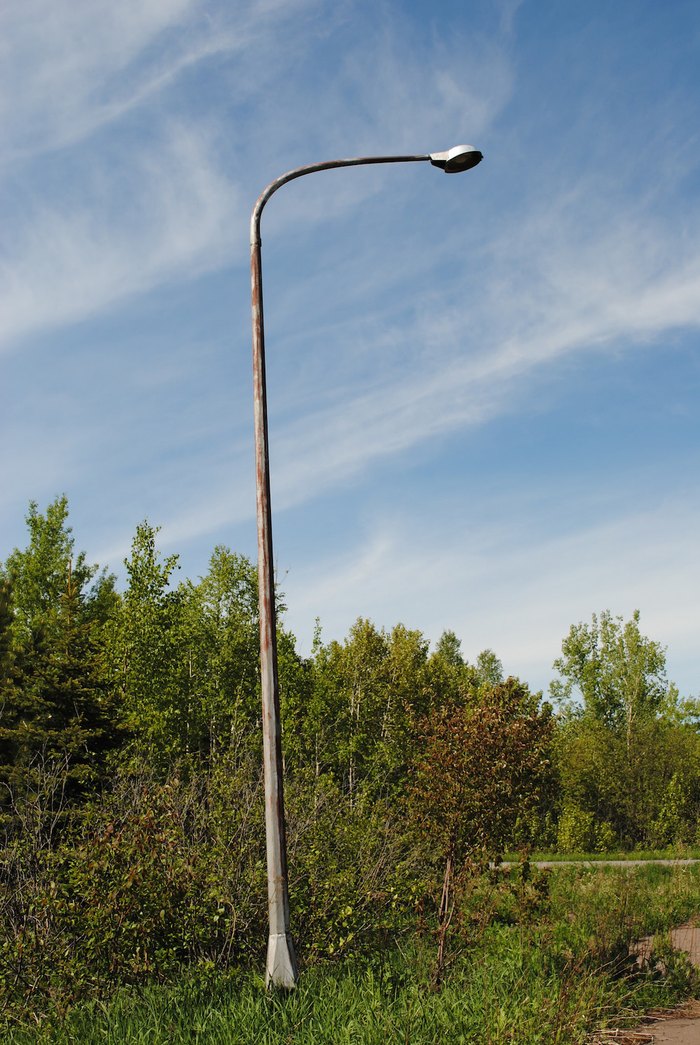 Still interested in ghost towns? Here are 9 more creepy ghost towns in Minnesota. Let us know if you've ever been to any!
OnlyInYourState may earn compensation through affiliate links in this article.