Your Sweet Tooth Will Thank You For Visiting Daube's Bakery In Rochester, Minnesota
If you're a Minnesotan with a sweet tooth, you're in luck! The Land of 10,000 Lakes has countless small-town and big-city bakeries that make it easy to gobble up cakes, cookies, pastries, and more. Each is just as special as the last, so it's easy to waltz into just about any bakeshop and order up a dozen or so of your favorite treat. One lovely spot is in Rochester, Minnesota. This bakery has been a popular spot in the Med City for decades, and it's still going strong today. Next time you're in the area, stop into Daube's Bakery.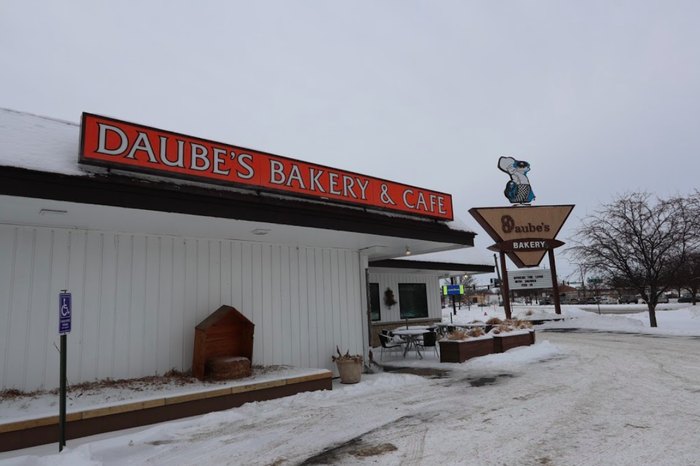 Daube's Bakery is open Monday through Friday 6 a.m. to 6 p.m, Saturday 6 a.m. to 4 p.m., and Sunday 7:30 a.m. to 1:30 p.m. For more information, check out their Facebook page.
OnlyInYourState may earn compensation through affiliate links in this article.