The Sweet Treats On The Menu Are Worth The Visit To Raphaels Bakery & Cafe In Bemidji, Minnesota
Small cities like Bemidji are often overlooked in Minnesota, usually in favor of larger metropolitan areas like Minneapolis or Duluth. But smaller cities well worth the effort to travel to them. They're often filled with local places – restaurants, shops, and more – that give the city a unique flavor unlike anything else in the state. That's the case for just about every small Minnesota city, and Bemidji is no exception. One of the places that makes Bemidji unique is a little cafe and bakery with food and and sweet treats that will keep you coming back every time you're in town. Read on to learn about Raphaels Bakery & Cafe in Bemidji, Minnesota.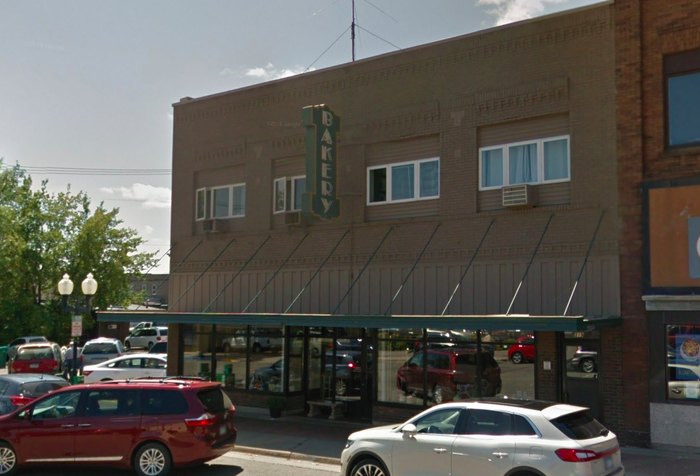 Raphaels Bakery & Cafe is one of our favorite little-known bakeries in Minnesota. They're open Monday-Friday 6 a.m. to 5:30 p.m., and Saturday 6 a.m. to 2 p.m. For more information, check out their website and Facebook page. Also be sure to take a look at our article about the best little bakeshop in Minnesota.
OnlyInYourState may earn compensation through affiliate links in this article.
Address: 319 Minnesota Ave NW, Bemidji, MN 56601, USA