Here Are 7 Of The Most Dangerous Things You Can Say To A Minnesotan
All in all, Minnesotans are a friendly bunch. We're even famous for our niceness. But that doesn't mean we never get upset. Even the most mild-tempered Minnesotans get angry sometimes. Best not to repeat the following things around a Minnesotan, unless you want to see the opposite of Minnesota Nice: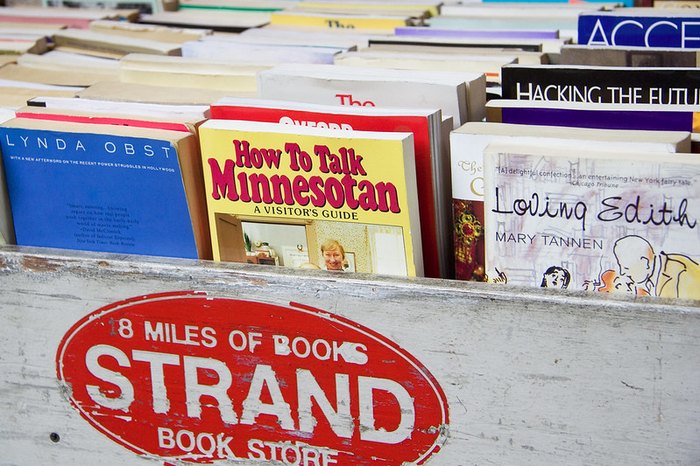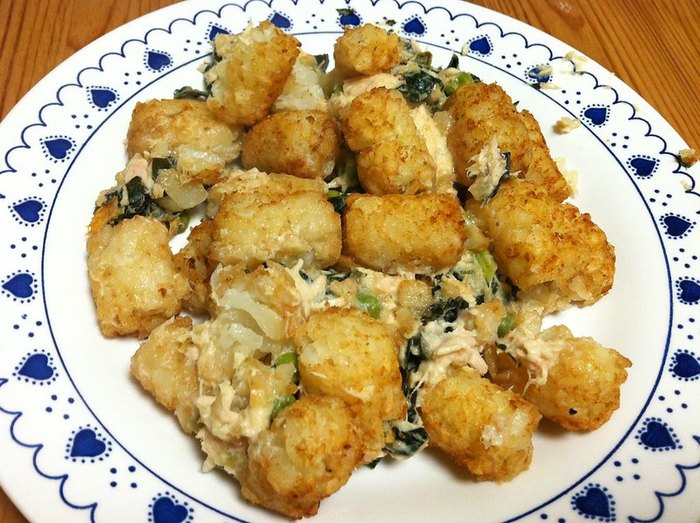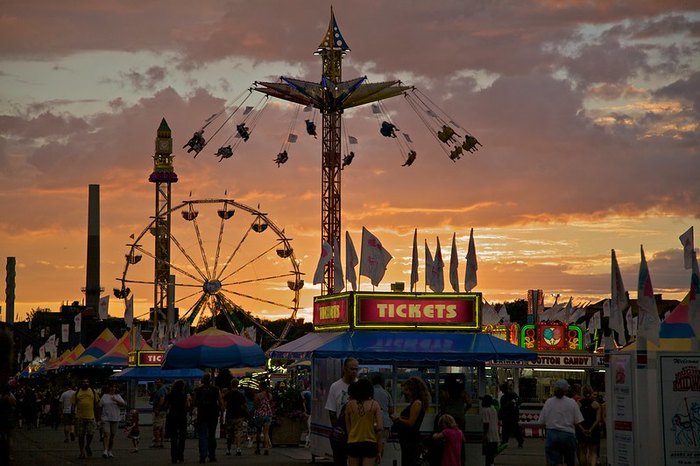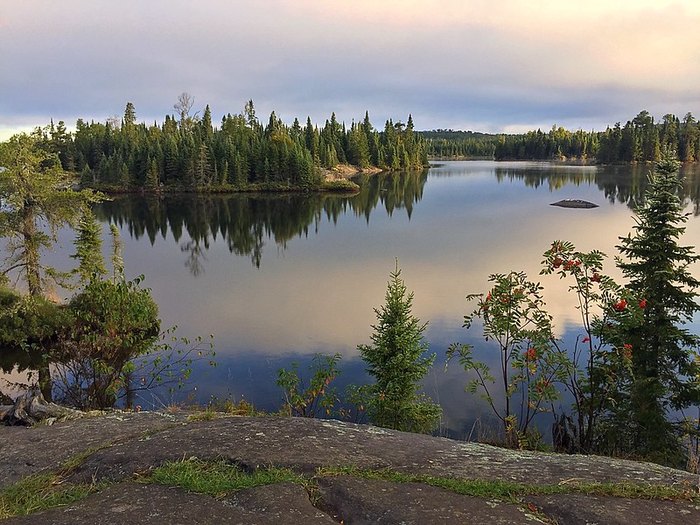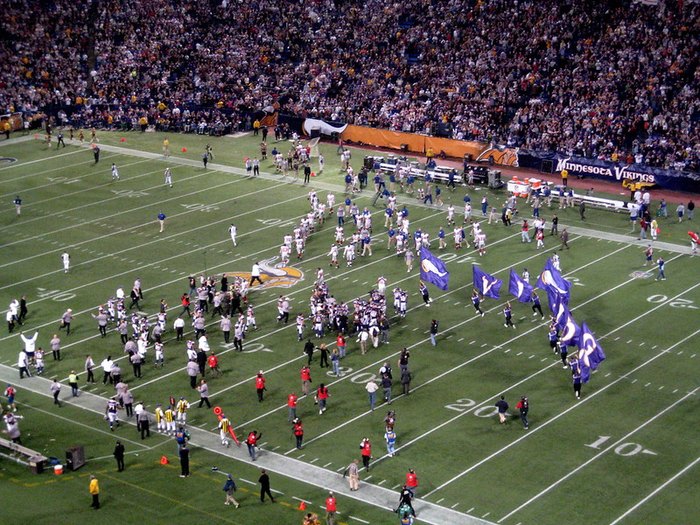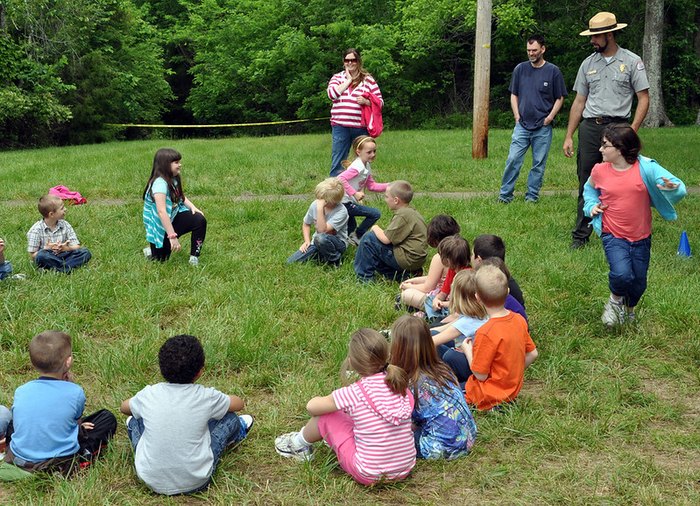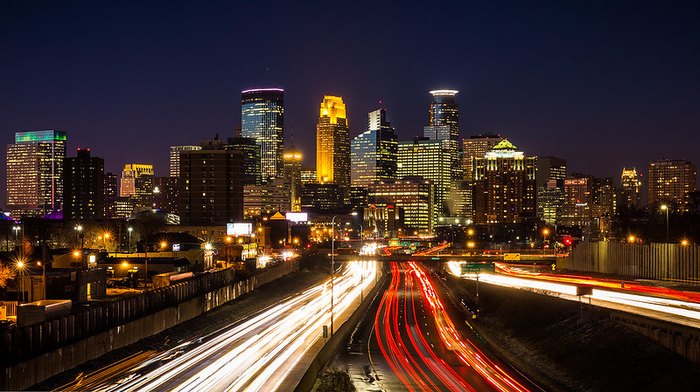 What do you think? Is there anything else you'd add to the list? Let us know in the comments! Also be sure to check out our list of 12 things Minnesotans want to say to the rest of the world.
OnlyInYourState may earn compensation through affiliate links in this article.