This Cliffside Cottage With An Amazing Lake Superior View Is An Outstanding Minnesota Getaway
Minnesota's North Shore is home to some of the most beautiful sights in the state. It's fine to head up to the area for a day trip, but it's even better to spend the night! Luckily, there are plenty of wonderful places to hang your hat while you explore the North Shore. One of our favorites is a gorgeous Airbnb tucked away in a rocky cove. This cliffside cottage has everything you need to enjoy your time up north, including an amazing view that you won't be able to get enough of. Read on below to learn more about this outstanding Minnesota getaway: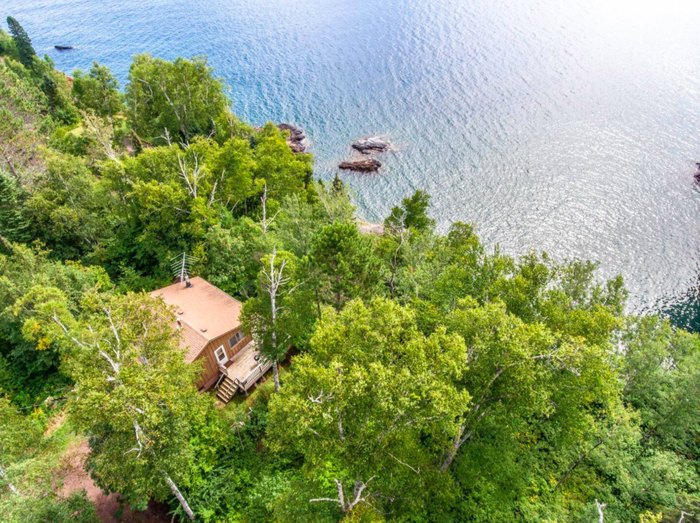 For more information about this cliffside cottage stay, including amenities, availability, and booking your stay, visit its page on Airbnb. And for another gorgeous North Shore stay, check out our past article about a hidden cove Airbnb in Minnesota.
Address: Tofte, MN 55615, USA