You'll Love Watching The Waves Come In At Twin Pines, A Mille Lacs Lake Restaurant And Resort
Here in the Land of 10,000 Lakes, it's easy to find a waterfront getaway. Look at just about any large lake – and most smaller ones – and you'll find endless resorts where you can fish, sunbathe, and relax your days away. There is a huge variety of resorts, from luxurious oases to low-key getaways. Today, we'd like to introduce a resort from the second category. Twin Pines is a casual resort on Mille Lacs Lake that comes complete with a tasty restaurant. You can go fishing, relax in your room, and enjoy the view. Read on below to see all that there is to love about this spot: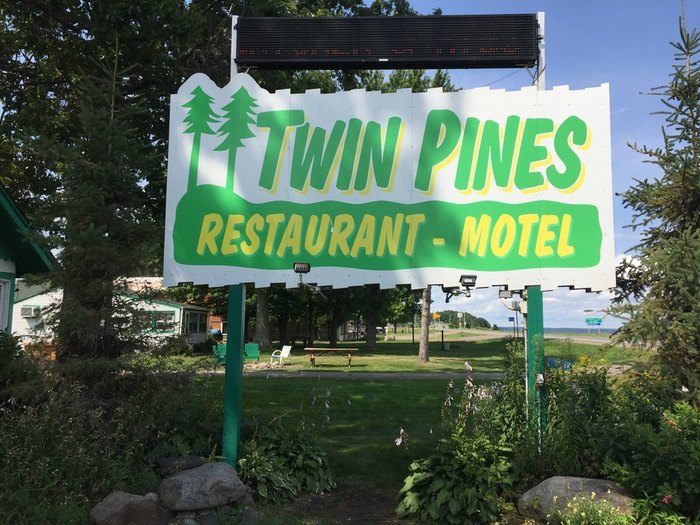 Have you ever been to Twin Pines? You can learn more about them on their website and Facebook page. What are your other favorite lakeside resorts in Minnesota? Let us know in the comments! Also, be sure to check out our past list of 13 wonderful resorts in Minnesota.
Address: 7827 US-169, Garrison, MN 56450, USA