Cruise Down A Three-Story Slide, Step Inside A Walk-In Birdhouse, And More At Amaze'n Farmyard In Minnesota
There's plenty to do outside in Minnesota. All of our state parks, hiking trails, and lakes make it easy to find something to do. But sometimes, kids need a bit more to engage them in the great outdoors. That's where places like Amaze'n Farmyard come in. This central Minnesota farm is filled to the brim with activities that just about any kid will love. Next time your family needs a fun, kid-friendly day outdoors, look no further than this amazing farm playground. Here's what you'll find when you visit: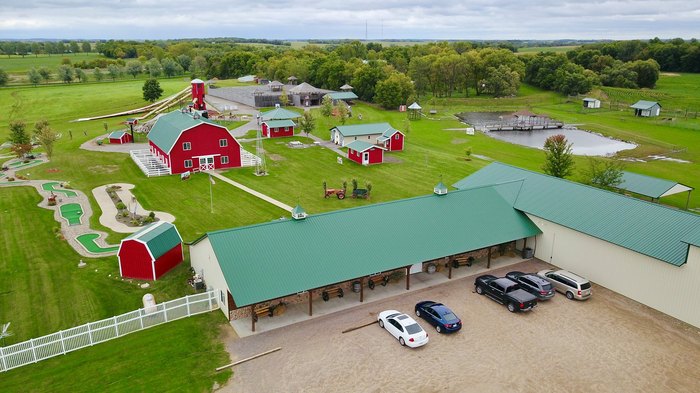 Amaze'n Farmyard is open every year from Memorial Day through Labor Day. Their hours are Monday-Saturday 10 a.m. to 6 p.m., and Sunday 12 p.m. to 6 p.m. Children aged 2 and under enter free, while ages 3 and up enter for $12 each. For more information about the farm and its attractions, visit their website and Facebook page. For another fun, animal-filled family attraction, also check out our article about Hemker Park & Zoo in Freeport, Minnesota.
Address: A Maze'n Farmyard LLC, 9247, 57645 Hwy 55, Eden Valley, MN 55329, USA