Hike Through Tamarac National Wildlife Refuge For The Chance To See Minnesota Animals Up Close
If you spend enough time in a city or town, it's easy to forget that there's a whole world of nature waiting just outside city limits. But if you venture out, you'll discover hundreds of forests, lakes, and fields that are filled with natural beauty. These spots are all over the Land of 10,000 Lakes, and we have more than 60 state parks to prove it. Beyond those parks, there are still more natural areas to discover. For example, did you know that Minnesota is home to several national wildlife refuges? Today we want to talk about one of the most beautiful spots in northwestern Minnesota. Next time you're looking for a nature-filled hike, take a trip to Tamarac National Wildlife Refuge near Detroit Lakes, Minnesota. Here's what you need to know: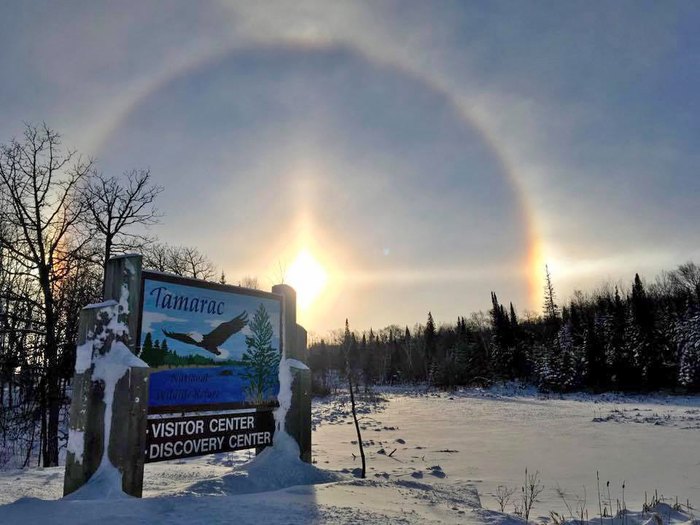 Have you ever visited Tamarac National Wildlife Refuge? For more information, take a look at their website and Facebook page. If you enjoy nature, you may also be interested in our article about Sherburne National Wildlife Refuge in central Minnesota.
Address: 35704 270 St, Rochert, MN 56578, USA