3 Scenic Hiking Trails Surround The Small Town Of Ely, Minnesota
The small town of Ely, Minnesota, sits tucked away in northeastern Minnesota within the Superior National Forest. This area shows how the state earned the nickname "Land of 10,000 Lakes." There are also a lot of great hiking trails in the region. Maybe not 10,000 of them, but still quite a few. Here are a few that aren't too far from town.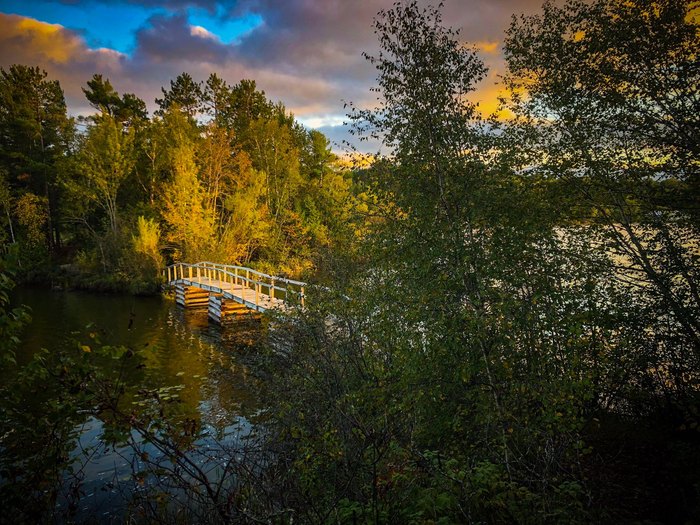 With all the lakes, trails, and scenic views, Minnesota is a great state for anyone with an adventurous spirit. Have you made the trek around any of these trails? Let us know what you thought in the comments!
Address: 476 W Shagawa Rd, Ely, MN 55731, USA
Address: 444 Fernberg Rd, Ely, MN 55731, USA
Address: 1548 Echo Trail, Ely, MN 55731, USA
Address: 476 W Shagawa Rd, Ely, MN 55731, USA
Address: 444 Fernberg Rd, Ely, MN 55731, USA
Address: 1548 Echo Trail, Ely, MN 55731, USA