45 Years Ago, Michigan Was Hit With The Worst Blizzard In History
Many Michiganders have fond memories of rolling out of bed to check the school closings on the television with crossed fingers. A delightful day of sledding, snowball fights, and hot chocolate ensues and it's a rite of passage in the Great Lake State. But sometimes, a snowstorm can be so powerful that it isn't enjoyable, but scary. 45 years ago, that's what the blizzard of 1978 was like in Michigan.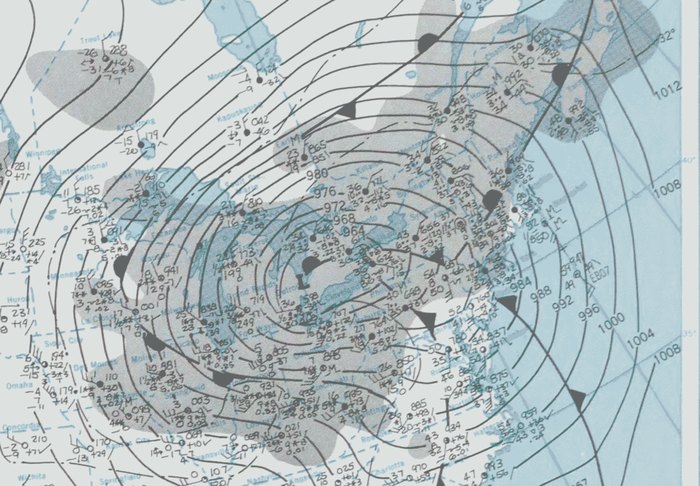 Do you remember the Great Blizzard of 1978? Share your memories with us in the comments below! Maybe you also remember These 5 Winter Storms That Have Gone Down In Michigan History.
OnlyInYourState may earn compensation through affiliate links in this article.