14 Things That Everyone In Michigan Absolutely Loves
When it comes to things to love about Michigan, there are plenty of opinions. The food, of course (Coneys, Vernor's, Better Made, pasties, craft beers, local wineries), can be up for debate. Same goes for the temperamental weather (I, for one, can't stand the winter, while others can't wait for first snowfall.) So what can we agree on? Here are a few things that just about everyone in Michigan agrees are great.
14) Our commercials
I have yet to meet someone who doesn't just love the way the state is boasted through the Pure Michigan campaign. And with Tim Allen as our own personal spokesman, I can't really act suprised.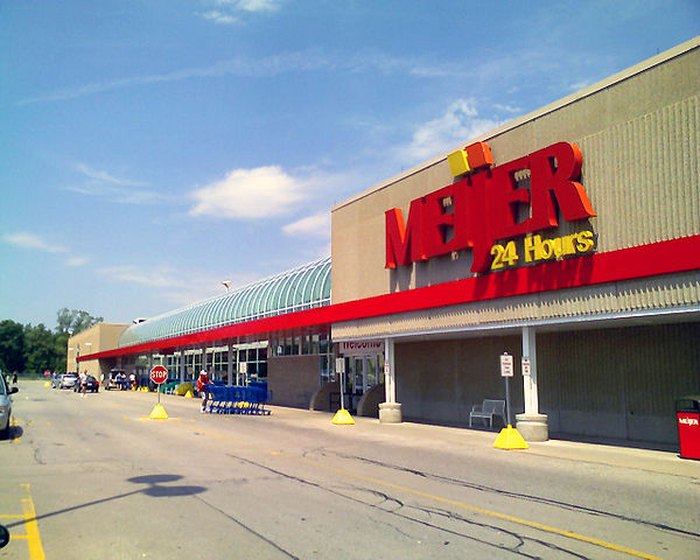 These, of course, are just a few things we can think of off the top of our heads. What do you think is unarguably something that everyone in Michigan loves? Tell us in the comments below!
OnlyInYourState may earn compensation through affiliate links in this article.