9 Silly Faux Pas Every Michigander Has Made At Least Once
As much as we'd like to pretend otherwise, we have to admit it: Michiganders aren't perfect. Despite our many fantastic qualities, we've all made slip-ups from time to time. Throughout the years, most of us have committed at least one of these nine Michigan-specific faux pas.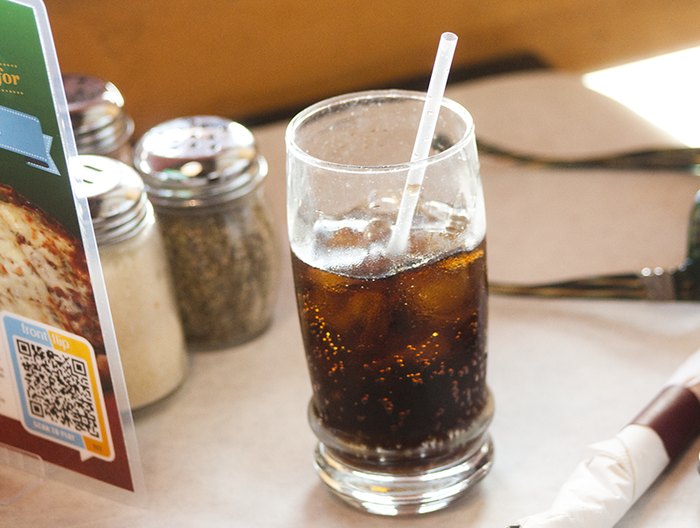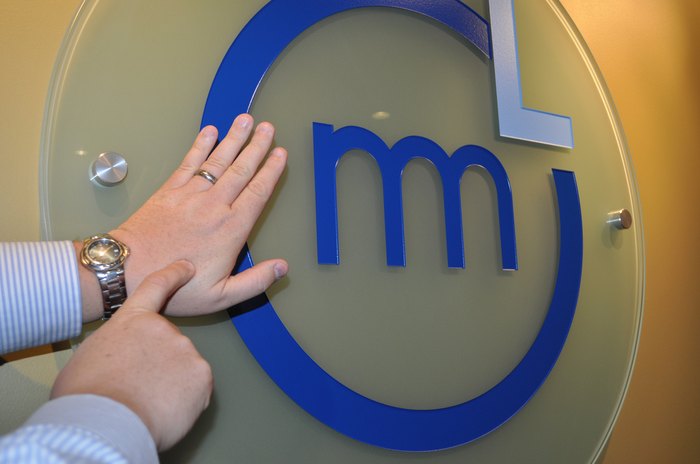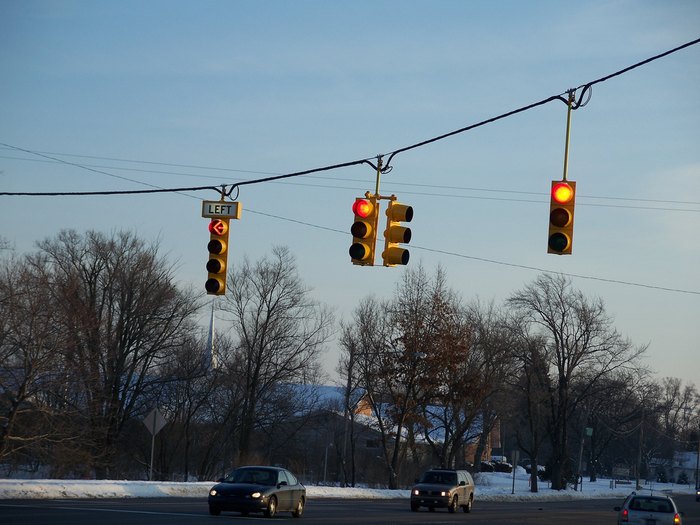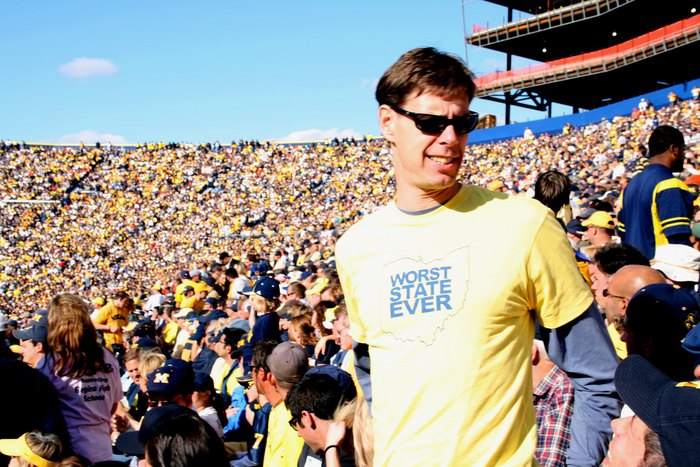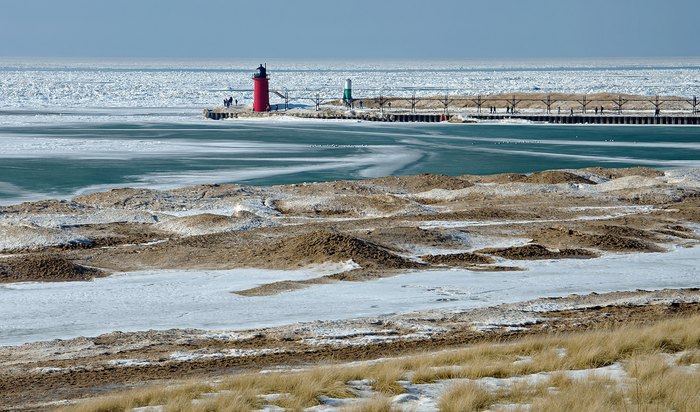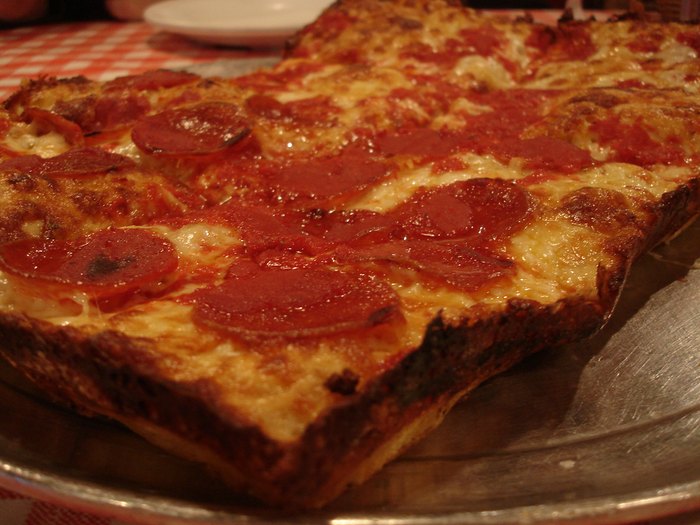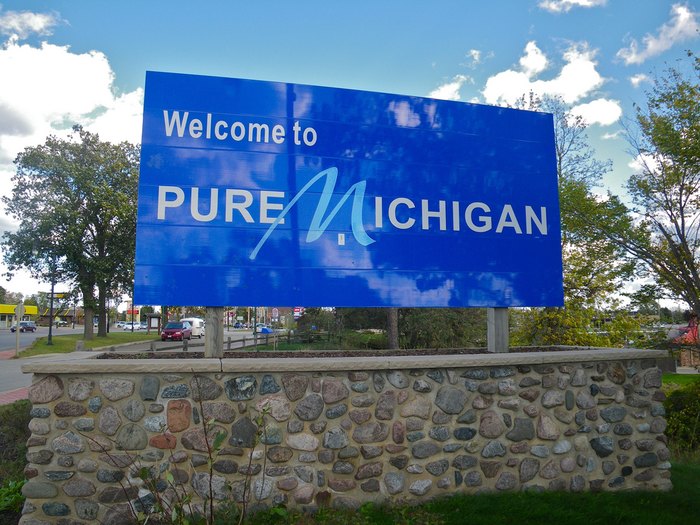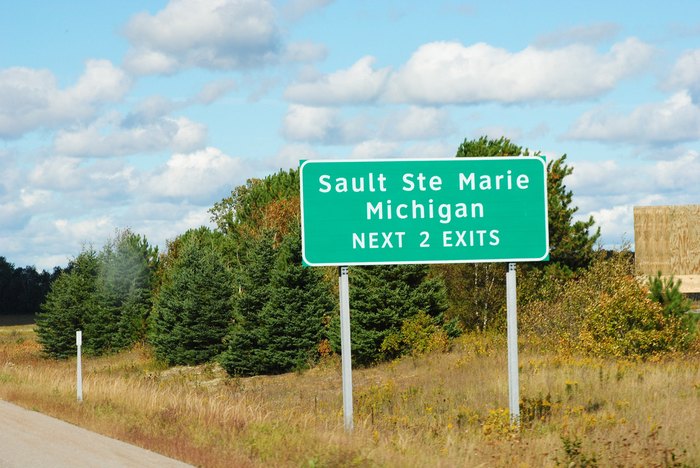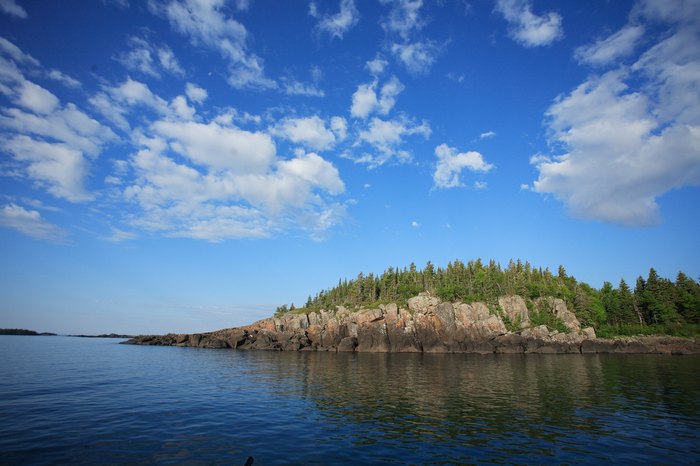 Are there any other faux pas that you and your fellow Michiganders have certainly made from time to time? We would love to hear from you, so share your thoughts in the comment section below.
OnlyInYourState may earn compensation through affiliate links in this article.