10 Things People From Michigan Always Have To Explain To Out Of Towners
We Michiganders are a friendly bunch. There's no doubt that we love to welcome our friends from other states and countries, and we're certainly happy to show them what makes our state such a wonderful place to live — but that doesn't mean our out-of-town kin always understand the life of a Michigander. Here are ten unique of the most common stereotypes about Michigan that we frequently find ourselves explaining to visitors: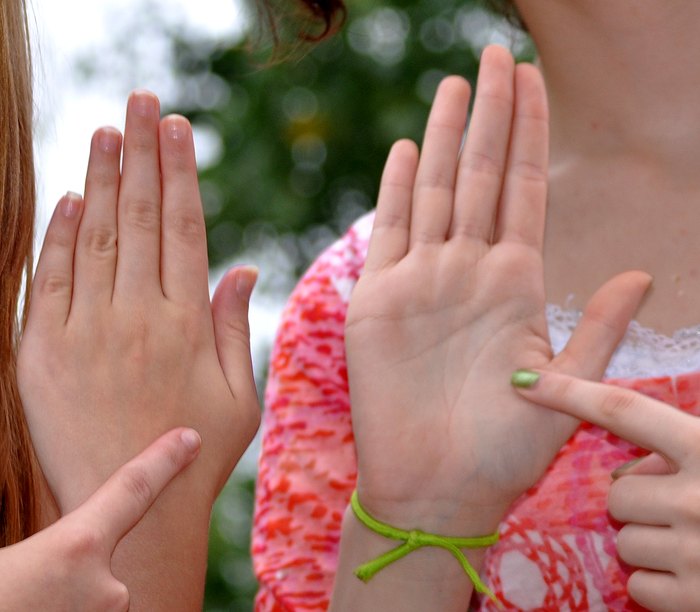 It can be tiring to explain these stereotypes about Michigan repeatedly, but we're certainly not complaining. After all, we're fortunate enough to be residents of a genuinely unique, exciting, and fun-filled state. Which of these points did you relate to most? Share your thoughts in the comments!
Really want to dazzle an out-of-towner? Take them to some of the most jaw-dropping spots around Michigan.
OnlyInYourState may earn compensation through affiliate links in this article.
More to Explore
Stereotypes About Michigan
What are some interesting things about Michigan?
Those from outside of the Great Lakes region like don't realize how splendid life in The Mitten State can be. We locals, however, know that there are many interesting things about Michigan that make us proud of our roots. Believe it or not, we're in the top ten most populous states. We were, once upon a time, part of New France (back when the American Colonies were still under British rule). Wondering where an odd name like Michigan came from? It's a word from the Algonquian family of languages meaning "large lake."
What are Michiganders known for?
You might think we all live by Detroit… but we don't. There are many Michigan traits that aren't recognized by those outside of the state, but we locals have embraced life in The Mitten State. We're known for braving snow our whole lives only to become "snow birds" and flock to warmer states like Florida or Arizona in the winter. We are known for our affectionate colloquialisms and unique personalities… and we're truly one of a kind.
What is the most popular Michigan stereotype?
Living in Michigan, we locals may not be super familiar with what out-of-towners think of us. We are, as you may assume, lovers of Detroit-style pizza and paczki. What you may not know is that our state is home to many unique attractions that have helped shape local personalities. Want to know more? You'll have to visit our state to uncover our secrets.
Related Articles
Featured Addresses