There's Nothing Quite Like This Charming Schoolhouse Restaurant In Michigan
Our beloved Great Lakes State houses all sorts of fantastic restaurants, some of which sit in truly unique locales. From converted churches to waterfront shacks, there's an eatery here to impress every member of the family. There's one unforgettable Michigan spot that will delight you through and through – and you'll surely be back for seconds.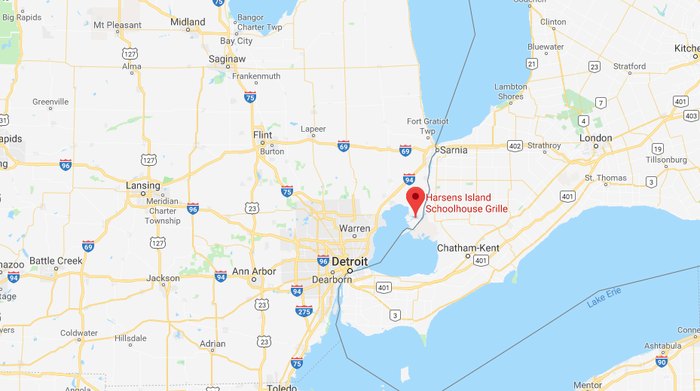 For more information about Harsens Island Schoolhouse Grille, click here. Have you dined at this one-of-a-kind establishment in years past? Share your experiences in the comments below!