Play With Penguins At This Michigan Zoo For An Absolutely Adorable Adventure
It's tough not to fall in love with a group of adorable, playful penguins. These fascinating creatures are an absolute blast to observe, whether they're jetting through water or dining on a hearty serving of delicious fish. If you've always dreamt of getting up-close and personal with a few adorable penguin pals, venture to this zoo in Michigan for a one-of-a-kind encounter.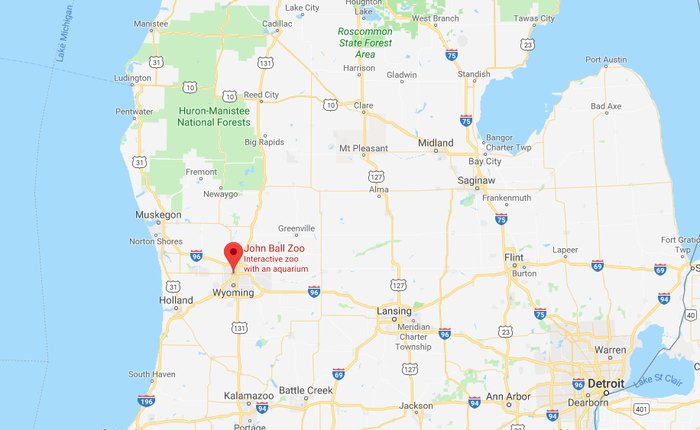 Address: 1300 Fulton Street West, Grand Rapids, MI 49504
For additional information about the Under The Sea tour and its Penguin Encounter segment, click here. Have you met the penguins at this beloved zoo? Share your experiences with us in the comments!