These 15 Bakeries Serve The Best Paczki In Michigan
Some know this coming Tuesday as Fat Tuesday. Others know it as Mardi Gras. In some parts of Michigan, we know it by another name: Paczki Day. In keeping with the tradition of indulging in sweets and booze on the day before Lent, the paczki (pronounced poon-ki) is a glutenous Polish pastry that resembles a jelly-filled donut. Difference is, these things are maybe three times the size of your typical donut and they're loaded with a variety of fillings. Think rose hip, prune and custard, for starters.
The epicenter of Paczki Day is the tiny, traditionally Polish town of Hamtramck, where folks drive from all over to stand in line in the mom and pop bakeries to get their fix by the dozen or more. Bakeries all over the state also offer the Fat Tuesday pastry and we've identified some for you just in case you haven't decided where to get yours yet. Check 'em out.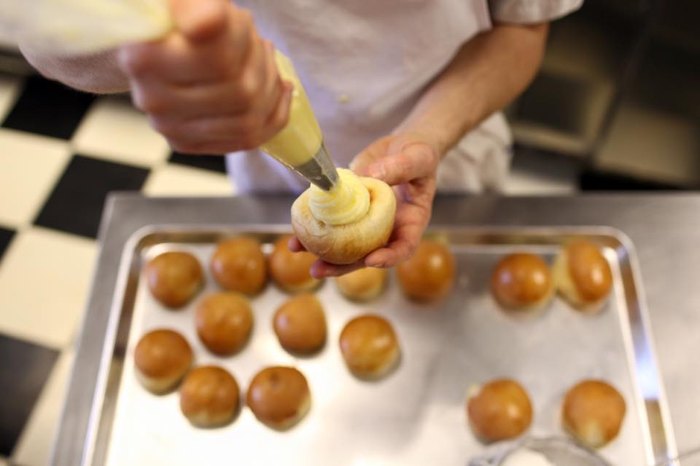 We don't know about you, but we feel like we've gained 15 pounds just looking at all the paczki options. While we think this list will give you sufficient number of choices, we know there are tons of hidden paczki treasures tucked away in Michigan bakeries large and small. Tell us about your favorites!
OnlyInYourState may earn compensation through affiliate links in this article.