You Can't Afford To Miss These 9 Free Outdoor Activities In Detroit
When it comes to Detroit, nature might not be the first thing that comes to mind. Those of us who are lucky enough to hail from the Motor City, however, recognize that Detroit is overflowing with fun-filled outdoor locales to explore. When you're looking to experience the great outdoors in and around Detroit without breaking the bank, check out these nine awesome (and free!) activities.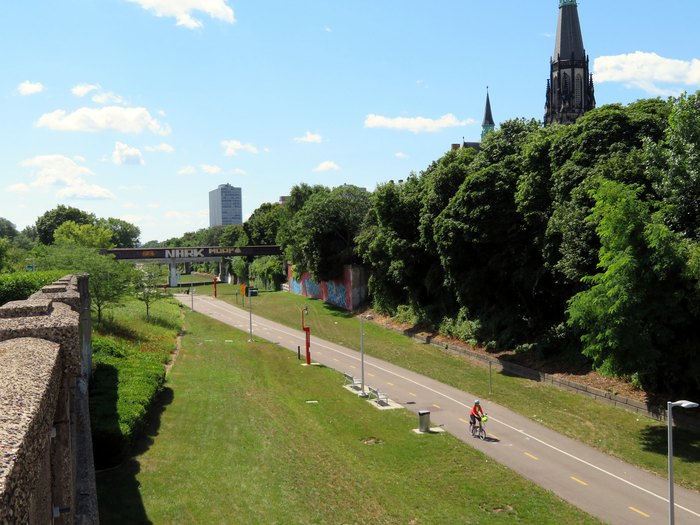 Are there any other outdoor activities in Detroit that don't cost a cent? We would love to hear from you, so please feel free to leave your suggestions and experiences in the comment section below!