It's Impossible Not To Love This Breathtaking Wild Flower Trail In Massachusetts
When summer finally arrives in Massachusetts, it brings with it unrivaled natural beauty. There's no better way to enjoy the warm weather and beautiful scenery that comes with it than to embark on an outdoor adventure, and walking a wildflower trail is the perfect blend of relaxation and light exercise.
The Acton Arboretum offers an amazing wildflower trail that is bursting with beautiful blooms. Read on to learn more about visiting.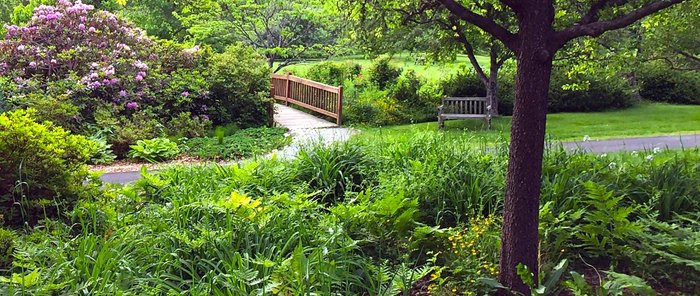 This wildflower trail is sure to make your season epic. If you're looking for another spectacular flowery day trip, try a visit to Massachusetts' neverending sunflower field.
Acton Arboretum
10 Taylor Road
Acton, MA 01720