These 10 Charming Waterfront Towns In Massachusetts Are Perfect For A Daytrip
We here in Massachusetts are fortunate enough to have the benefits of beautiful inland landscapes and gorgeous coastal regions. You never have to travel too far in the Bay State to reach a lovely waterfront town. Here are some of our favorite spots to explore, shop and kick back right on the water.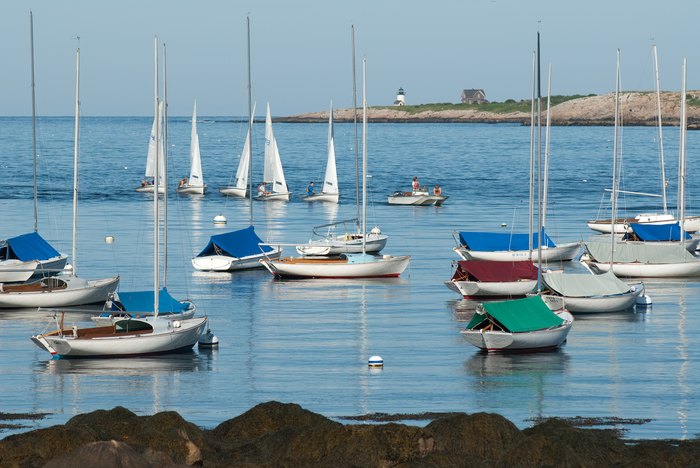 These waterfront towns are sure to charm you into a second visit. If you love gorgeous Massachusetts scenery, be sure to check out these scenic overlooks that will give you a breathtaking view over the Bay State landscape.