11 Destinations Everyone In Massachusetts Needs to Visit This Summer
There's no time like summer to make the most of your free time. Whether you prefer to spend your day off keeping cool indoors or exploring the great natural beauty this state has to offer, there's something for everyone on this list of awesome summer destinations.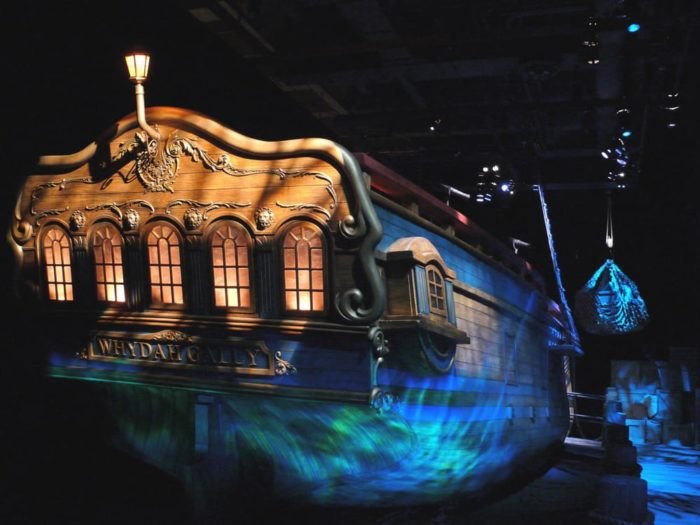 For more summer fun, check out these amazing natural attractions across the state that everyone should visit.