7 Overlooks In Massachusetts That Burst With Fall Color Every Year
We don't know about you, but one of our favorite things to do in the fall is to view the foliage. From scenic drives to hikes to overlooks in Massachusetts, there are numerous ways to take in the colors at the season's peak. Let's take a look at some of the best overlooks in the state to view the fall colors.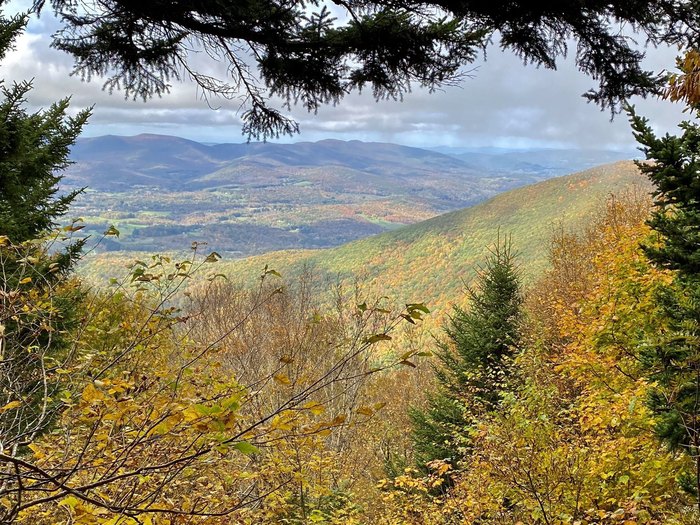 Have you been to any of these overlooks in Massachusetts in the fall? If so, which one(s)? Let us know in the comments.
Address: Mount Greylock, Adams, MA 01220, USA
Address: South Sugarloaf Mountain, Deerfield, MA 01373, USA
Address: 695 Hillside St, Milton, MA 02186, USA
Address: 22 Water St, Shelburne Falls, MA 01370, USA
Address: Weir Hill, North Andover, MA 01845, USA
Address: Mount Wachusett, Princeton, MA 01541, USA
Address: 1935 Mohawk Trail, Clarksburg, MA 01247, USA