Discover Authentic Moldovan Eats At Moldova Restaurant In Massachusetts
We're willing to bet you've never had authentic Moldovan cuisine. Or heck, any type of Moldovan cuisine. This little restaurant in Newton is one of the only places in the state where you can check out the vastly under-appreciated food of Moldova.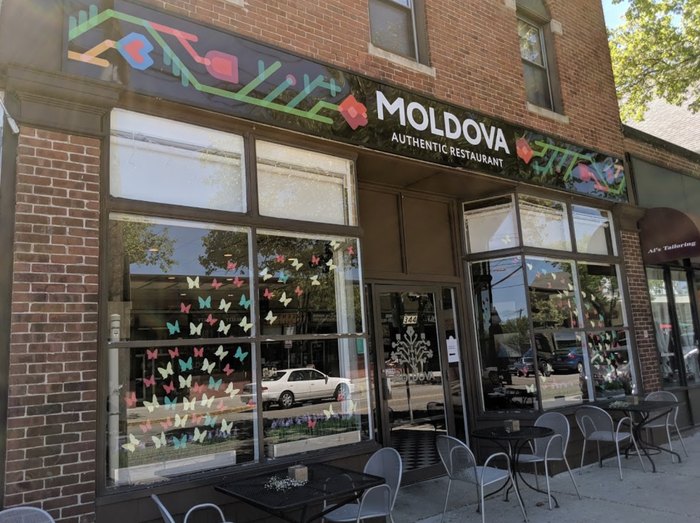 Visit Moldova Restaurant's website for more information, including current opening hours and menus. Do you just love unique dining experiences? Then you'll want to check out these 11 awesome ethnic restaurants in Massachusetts.
Address: 344 Watertown Street, Newton, MA, 02458