The Unsuspecting Massachusetts Truck Stop Where You Can Pull Over And Have An Amazing Meal
Are you craving old-fashioned cooking that you just can't get at your local chain restaurant? If you're passing through Whately, be sure to stop by this truck stop with a seriously legit eatery. Here's what you need to know about the Whately Diner.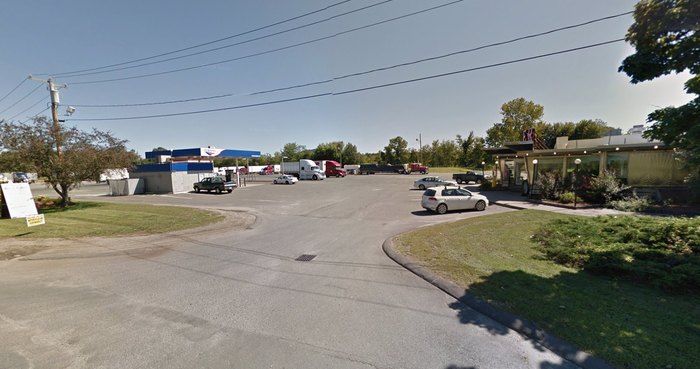 You can find the Whately Diner at 372 State Road, Routes 5 & 10, Whately, Mass. Check our the full menu here. If you love retro eateries, take a look at our favorite diners in the state.