9 'Hole In The Wall' Restaurants In Massachusetts That Truly Treat Your Tastebuds
Some restaurants aren't all they're cracked up to be, and some are way better than they look at first glance. These restaurants are of the latter breed. From tiny shacks serving up mouthwatering seafood to hidden local dives that will knock your taste buds right out, check out these great hole in the wall restaurants across Massachusetts.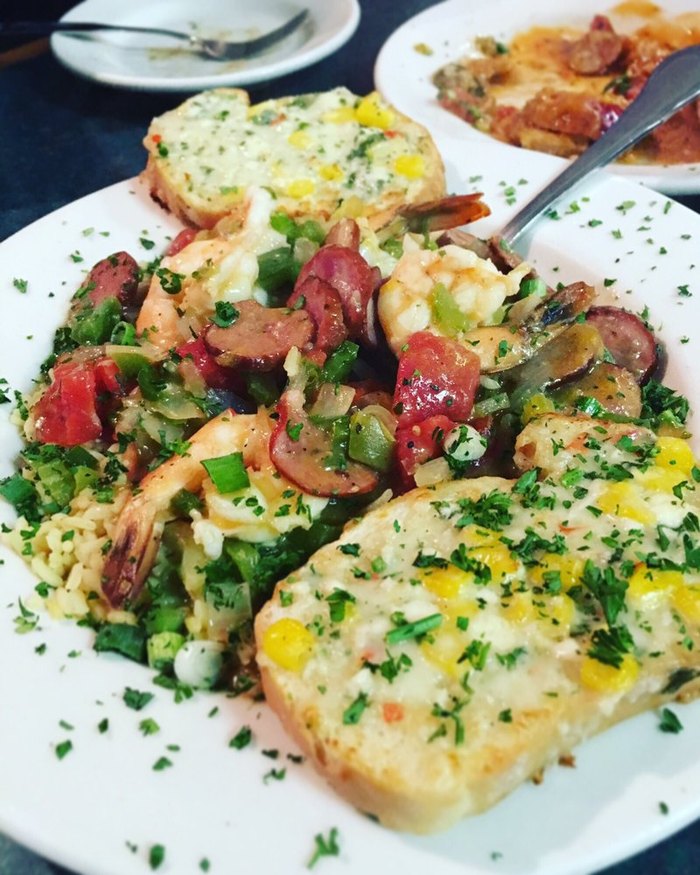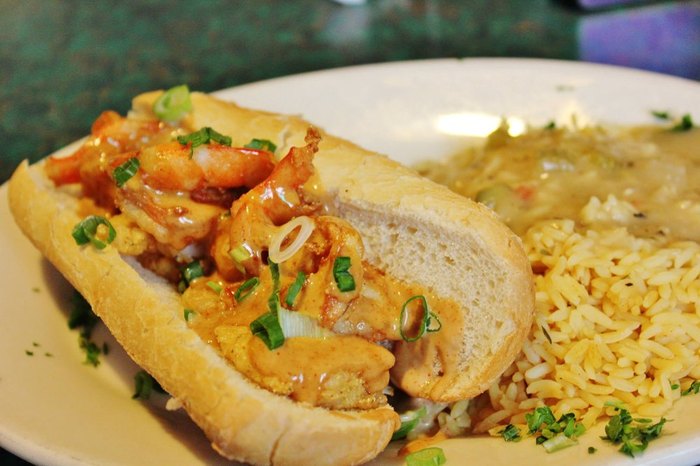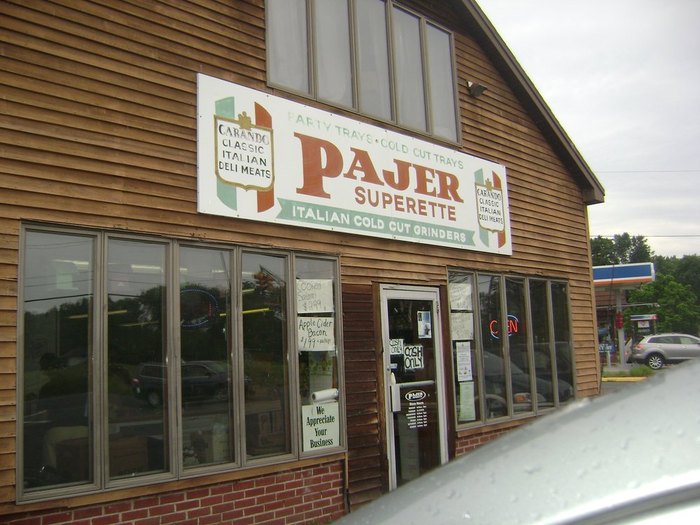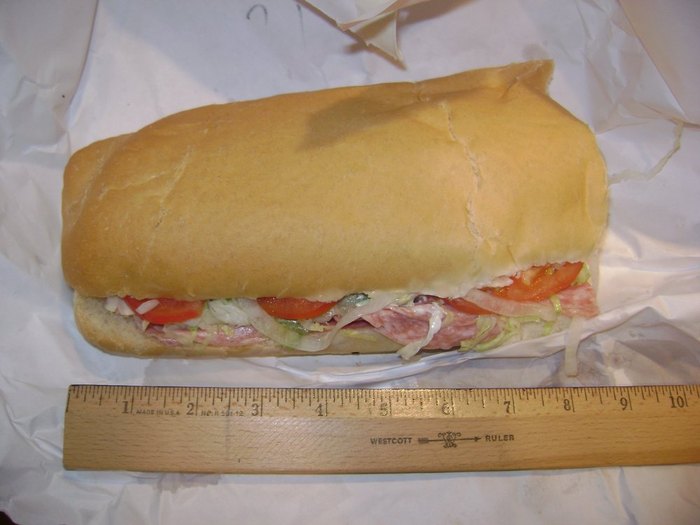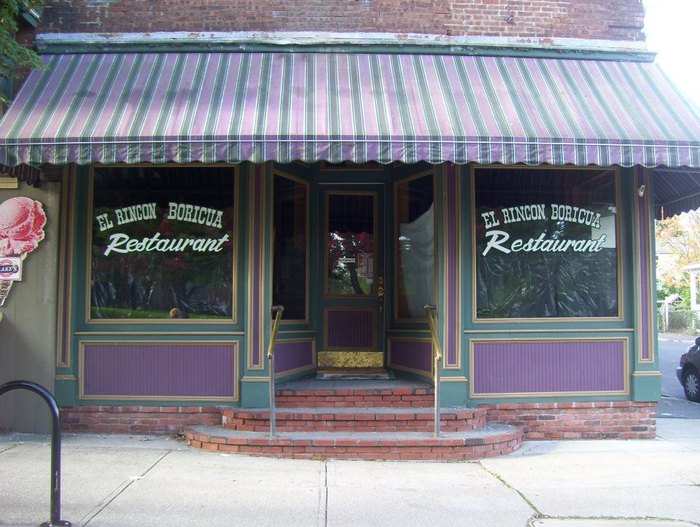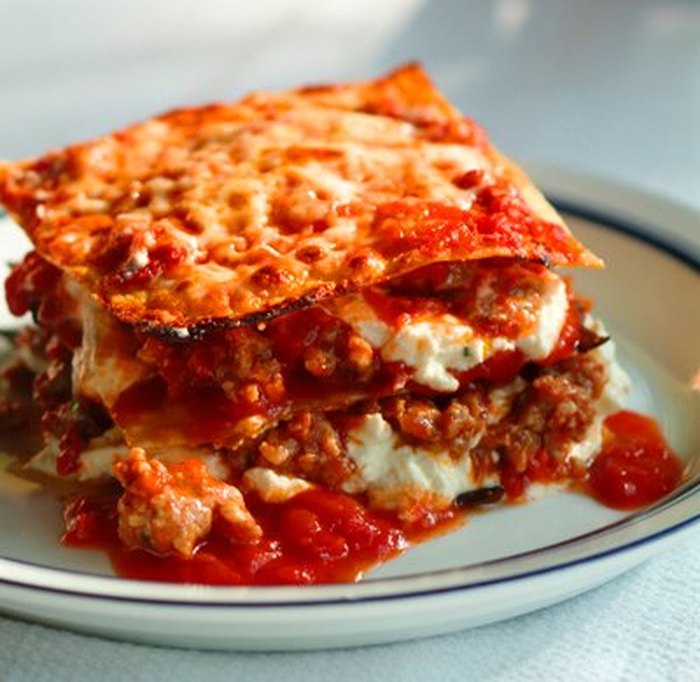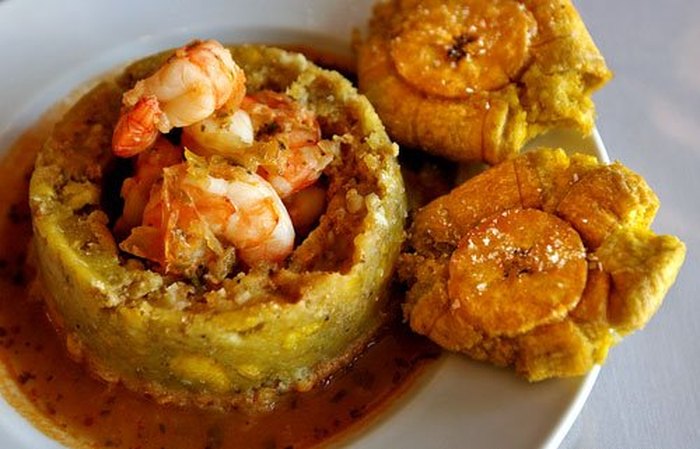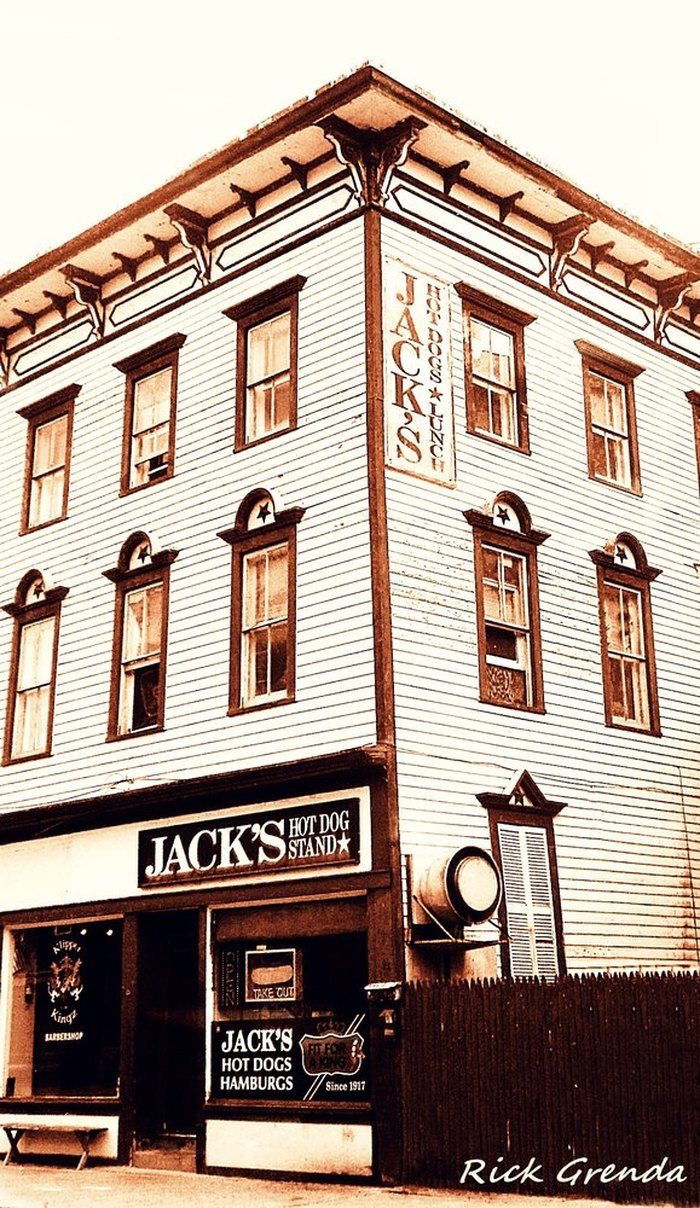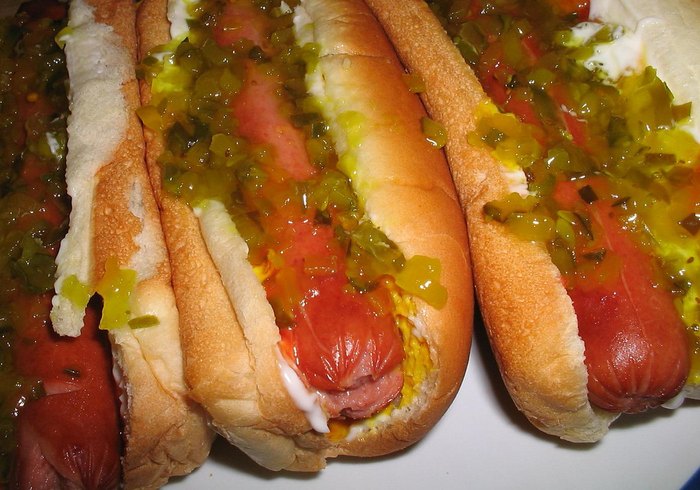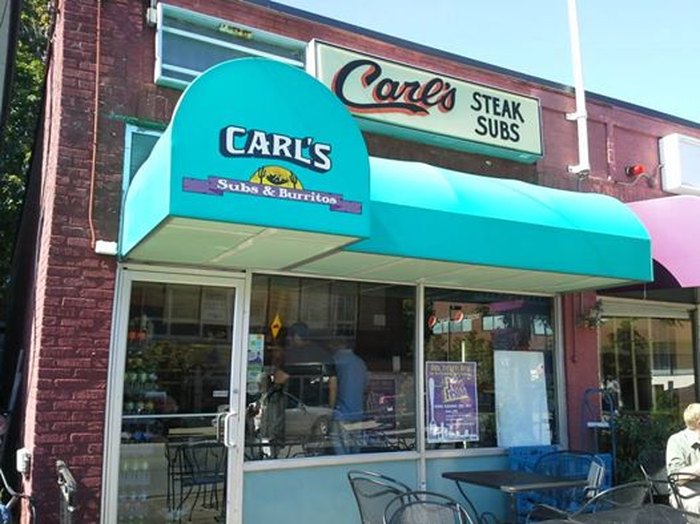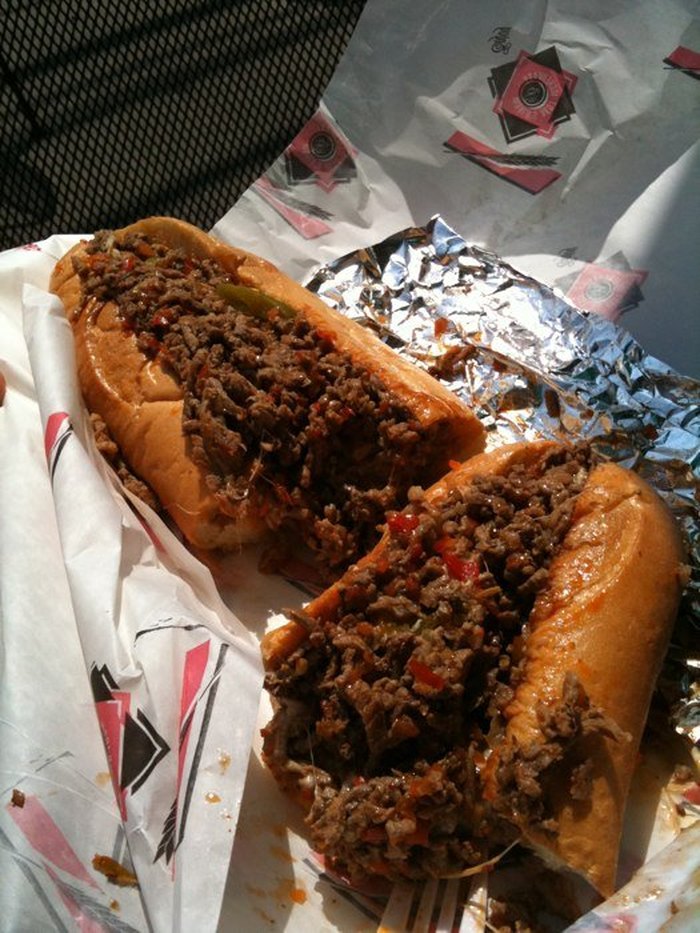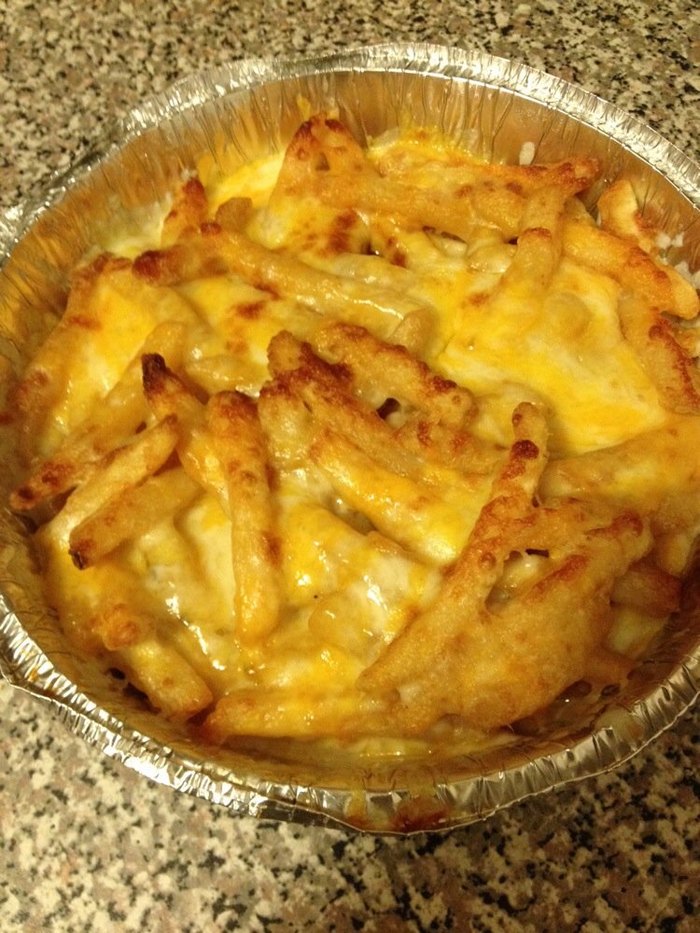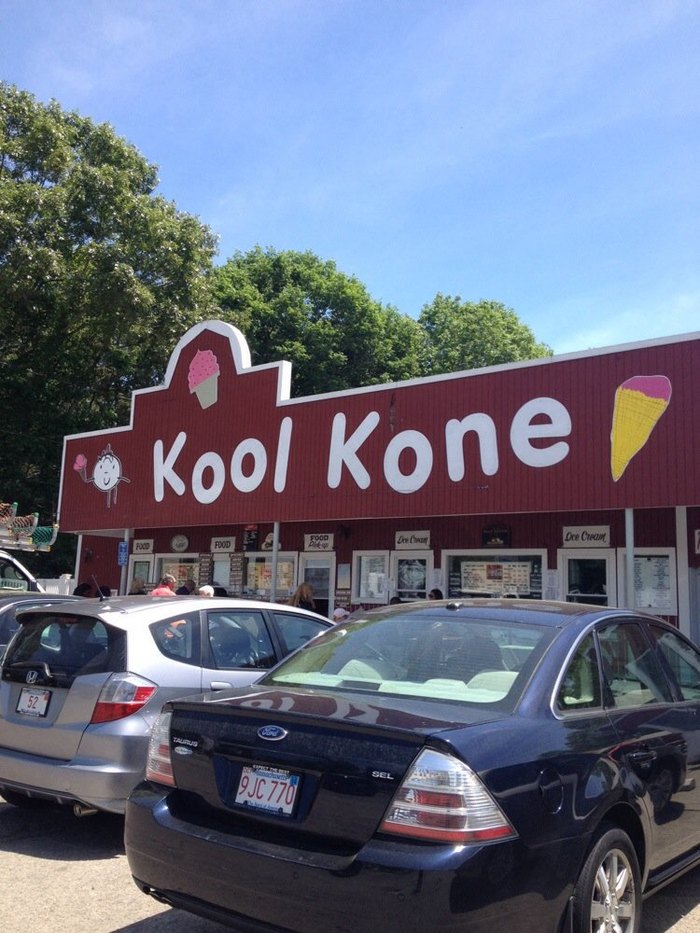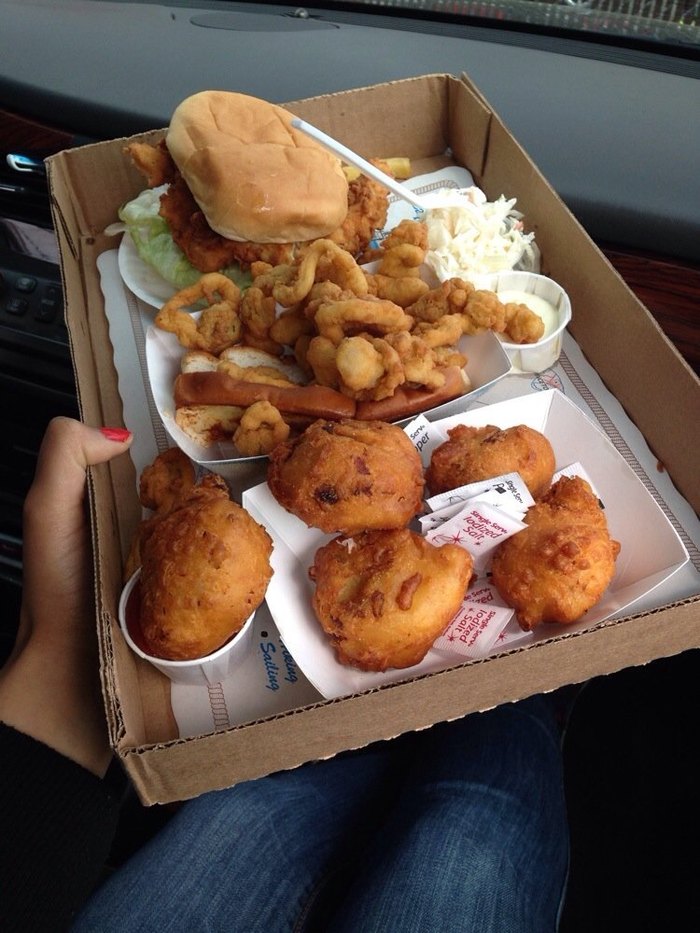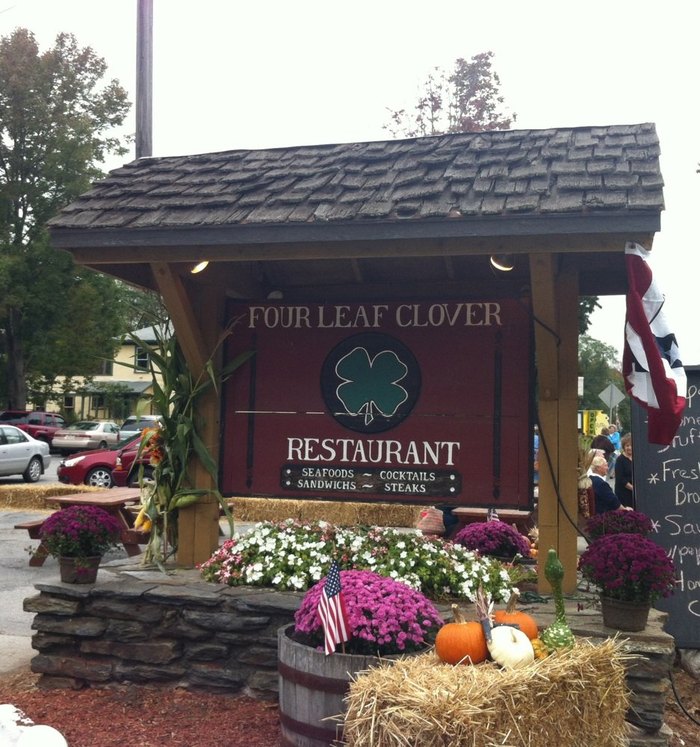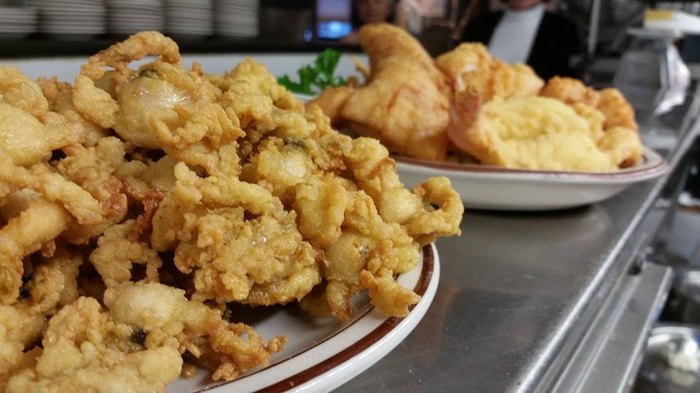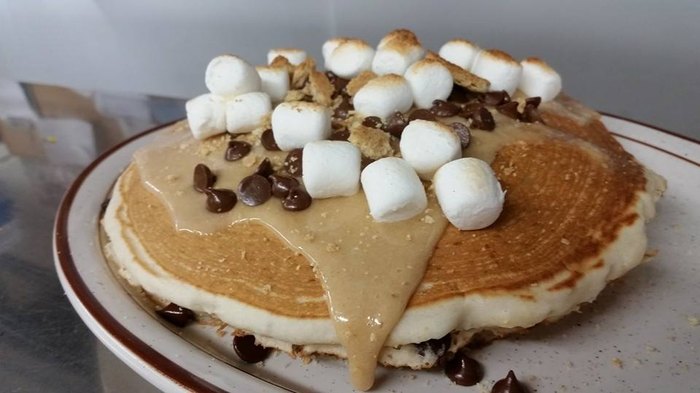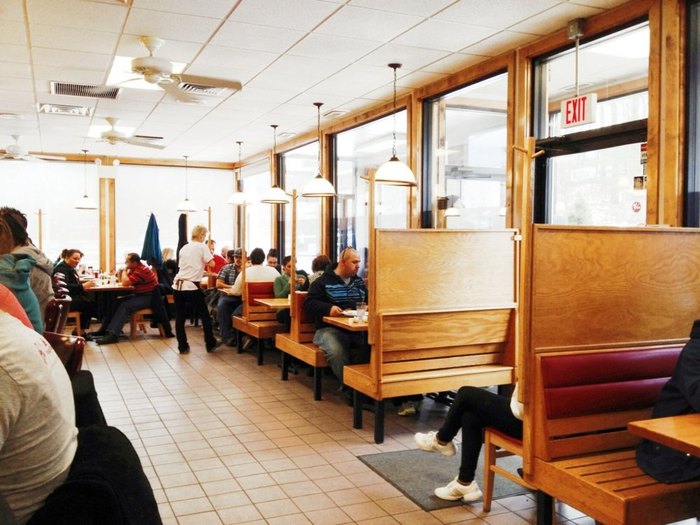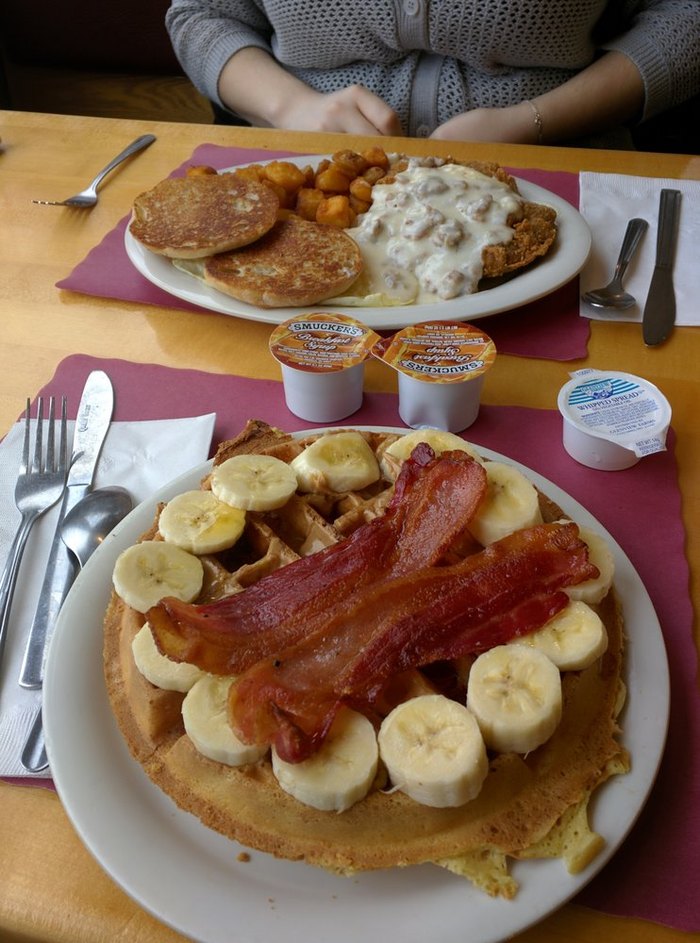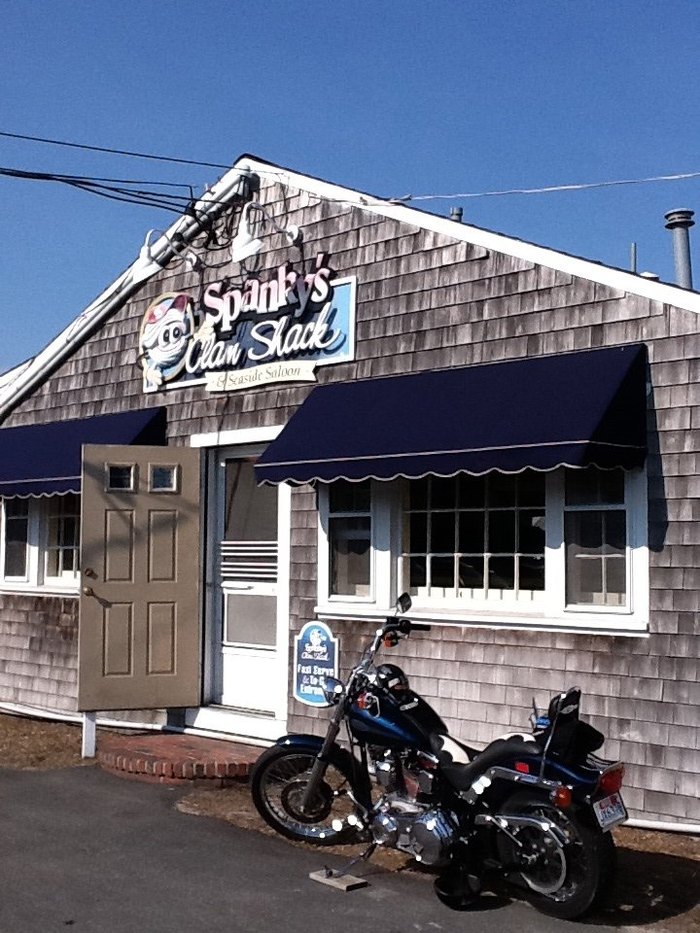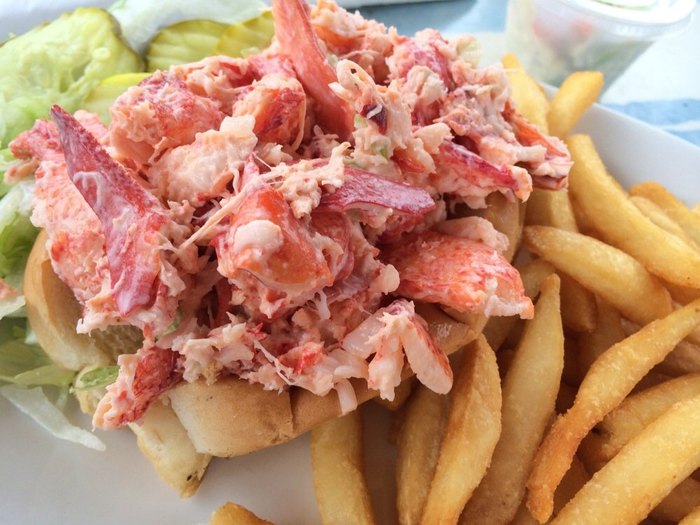 What are your favorite hole in the wall restaurants in Massachusetts? Let us know! On the hunt for some hidden gems? Here are 12 hidden gems in Massachusetts to add to your bucket list.
Address: 400 Cooper St, Agawam, MA 01001, USA
Address: 216 Lyman St, Holyoke, MA 01040, USA
Address: 12 Eagle St, North Adams, MA 01247, USA
Address: 55 Prospect St, Waltham, MA 02453, USA
Address: 374 Marion Rd, Wareham, MA 02571, USA
Address: 19 South St, Bernardston, MA 01337, USA
Address: 283 Old Main St, Tewksbury, MA 01876, USA
Address: 138 Ocean St, Hyannis, MA 02601, USA
Address: 350 Worthington St, Springfield, MA 01103, USA
hole in the wall restaurants in Massachusetts
August 07, 2020
Which restaurants in Massachusetts look like nothing from the outside but have great food?
Hidden gem restaurants in Massachusetts are often the most unassuming, the ones without the frills that you'd probably pass by if you didn't know they were there. Santiago's Family Restaurant in Westfield, for example, serves some of the best Puerto Rican food that you'll find outside of Puerto Rico. Definitely try the roast pork. White Hut, in West Springfield, closed for a brief period, but it's back and better than ever before. You can't go wrong with a burger, a cheeseburger, or a hot dog from the classic burger joint. Make sure you also try their famous fried onions.
Where can I find the best burgers in Massachusetts?
When you're hungry, you just can't go wrong with a thick, juicy burger, and you'll find some of the best in Massachusetts. For a classic burger from a roadside shack, head over to The Knack in Cape Cod. The nostalgic burger shack serves some of the best burgers in Massachusetts as well as tasty tacos and fresh lobster rolls. KKatie's Burger Bar in Plymouth just might be one of the best local restaurants in Massachusetts to grab a burger. Just be prepared because the burgers are huge, so huge you might not even be able to fit the whole thing in your mouth. Pair that mighty burger with curly fries or onion rings for a perfect meal.
Are there any waterfront restaurants in Massachusetts?
Massachusetts is brimming with gorgeous waterfront restaurants that serve scrumptious food. For a truly unforgettable experience, head over to Bay Pointe Waterfront Restaurant in Quincy, which boasts some of the most spectacular sunsets you'll likely ever see. The waterfront restaurant in Massachusetts serves a selection of steak and seafood, including pan-seared scallops, North American salmon, and prime rib. You might also want to try the juicy burger.
Address: 400 Cooper St, Agawam, MA 01001, USA
Address: 216 Lyman St, Holyoke, MA 01040, USA
Address: 12 Eagle St, North Adams, MA 01247, USA
Address: 55 Prospect St, Waltham, MA 02453, USA
Address: 374 Marion Rd, Wareham, MA 02571, USA
Address: 19 South St, Bernardston, MA 01337, USA
Address: 283 Old Main St, Tewksbury, MA 01876, USA
Address: 138 Ocean St, Hyannis, MA 02601, USA
Address: 350 Worthington St, Springfield, MA 01103, USA