Cuddle The Most Adorable Rescued Farm Animals At Maple Farm Sanctuary In Massachusetts
Animals lovers can usually pinpoint the exact moment they started loving animals. Some are born with a love of animals. Others experience a moment in time that changes how they view the world and the animals in it. That's just what happened with the founders of Maple Farm Sanctuary in Massachusetts, a beautiful sanctuary that's home to countless cows, chickens, and goats. It's one of those destinations that's definitely worthy of a spot on your bucket list.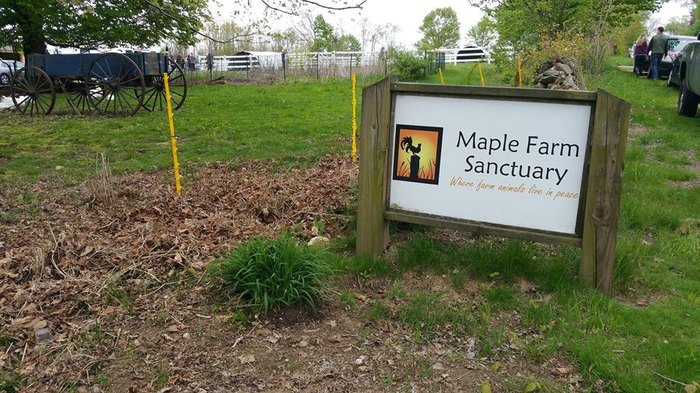 Have you been to this farm sanctuary in Massachusetts? Share your experience in the comments! Since we're on the subject of animals, have you caught a glimpse of any of these four out-of-place animals in Massachusetts?
Address: 101 North Ave, Mendon, MA 01756, USA