Massachusetts Has A Lost Town Most People Don't Know About
Massachusetts has a surprising number of ghost towns. We've already told you about the haunted settlement of Dogtown and the tragic story of Dana, but the Bay State is actually home to another another fascinating lost town. This is the curious story of Catamount, Massachusetts.
Catamount was once a small village of Colrain, Massachusetts. It was founded as a farming community in the early 1800s, though it did see its fair share of travelers looking to enjoy the scenery or explore Pocumtuck Mountain. The town was a quiet place with a tight-knit community. Many residents were on friendly terms with a local judge who had left urban Massachusetts for the peace and solitude of the wilderness.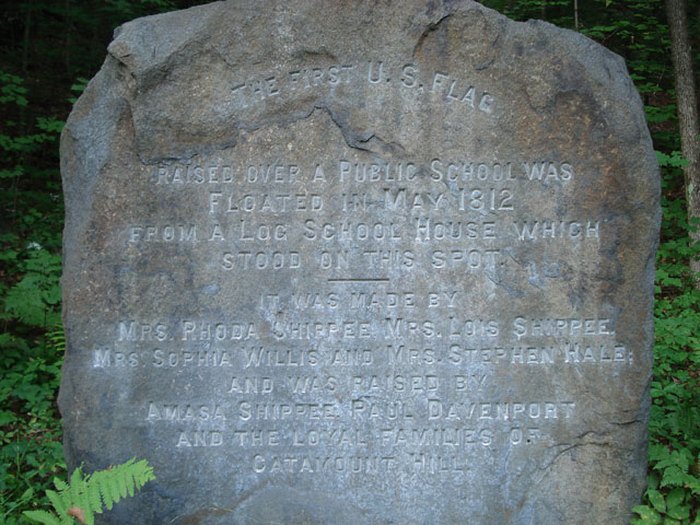 If you go looking for the old town of Catamount, you might be lucky enough to stumble upon an old home foundation or wall. Visitors occasionally bring small American flags to mark the spot where the historic old schoolhouse once stood.
To learn more about the abandoned history of Massachusetts, check out these deserted spots around the state.
OnlyInYourState may earn compensation through affiliate links in this article.