Lake Wyola Is A Beautifully Clear Lake In Massachusetts
Massachusetts may be known for its impeccable coastline and sandy beaches, but there's something to be said for skipping the crowds and heading to the local lake instead. This lovely spot in Shutesbury is beautifully clear and perfect for a day outside.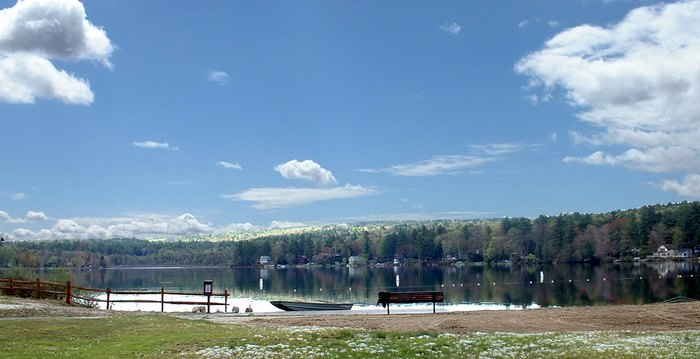 What's your favorite place to take a dip in Massachusetts? Share and let us know in the comments. For more beautiful Massachusetts lakes, check out this list of our favorites.
Address: 94 Lakeview Road, Shutesbury, MA, 01072