This Charming General Store In Massachusetts Is Loaded With History
Shopping at the Williamsburg General Store feels like returning to a sweeter, friendlier time. The owner of the store describes walking into the shop as being like "a nice, warm hug from a good friend."
This classic New England country store has everything you'd expect from a family-owned, small town institution. The people are helpful, the selection is thoughtful, and the prices are down to earth.
Check out all the reasons why this place is the perfect, charming general store.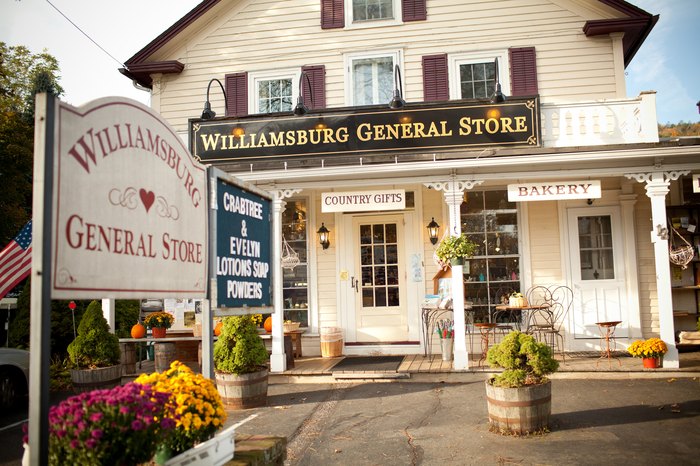 You can find the Williamsburg General Store at 12 Main Street (Village Center), Williamsburg.
Give them a call at 413-268-3036, or visit between 9 a.m. and 8 p.m. every day.
OnlyInYourState may earn compensation through affiliate links in this article.