Here Are 5 Eclipse Parties In Massachusetts Perfect For Viewing The Big Event
On August 21, 2017, the sun in Massachusetts and across the nation will temporarily disappear behind the moon for a few minutes. This exciting natural event is extremely rare and is sure to be the event of a lifetime. While you can certainly watch the show from home, (with eclipse glasses on for safety, of course) why not attend one of these fun and festive eclipse parties on the big day instead?
Here are the best events and parties to view the August 21, 2017 solar eclipse in Massachusetts.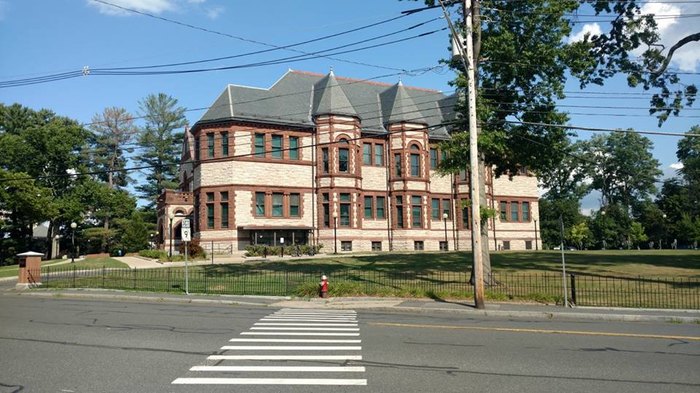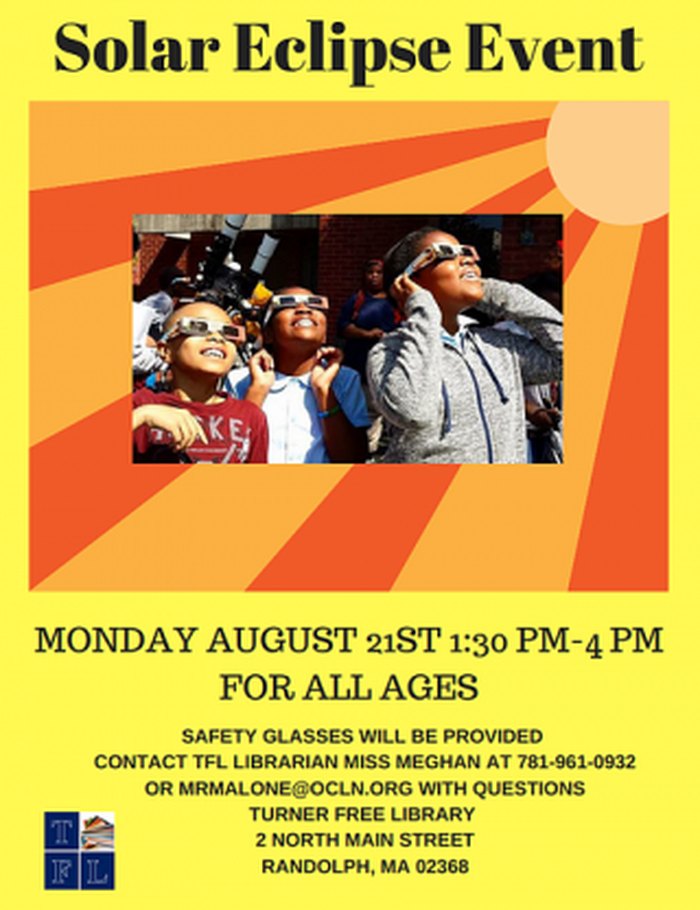 These events are the perfect way to enjoy this year's solar eclipse. Don't forget to wear your approved safety glasses! They're free at many public libraries, so call your local branch today.