This Day Trip To The Deepest Cave In Massachusetts Is Full Of Adventure
Looking for a dose of adventure with a dash of mystery? Look no further than this awesome day trip to the largest cave in Massachusetts. This sandy state is definitely not known for its caves, but this one at Upton Heritage Park will definitely impress. Here are all the details.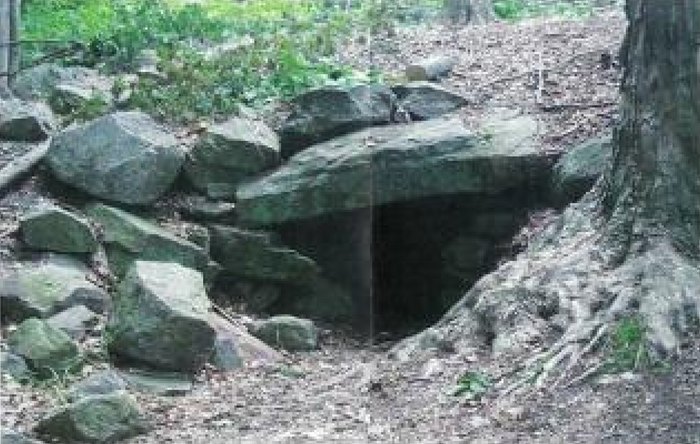 No matter when or why the cave was constructed, it's truly a sight to see. Because the cave is obviously not wired for electricity, visitors will need to bring flashlights in order to see inside. Conditions inside might be uncomfortable for small children or pets, so venture with care. The park and cave were previously off-limits to the public, but the area was opened to visitors in 2012.
You can learn more about Upton Heritage Park by clicking here. For another awesome hidden gem in Massachusetts, check out this quietly famous landmark that you've probably never visited.
Address: 21 Elm Street, Upton, MA, 01568