Here Are The 7 Most Dangerous, Deadly Places In Massachusetts
Ever wonder where the most dangerous spots in Massachusetts are? We've put together a list of the most deadly places across the state so that you have a better shot at keeping your loved ones safe and sound. Are you surprised by what makes the list? Check it out: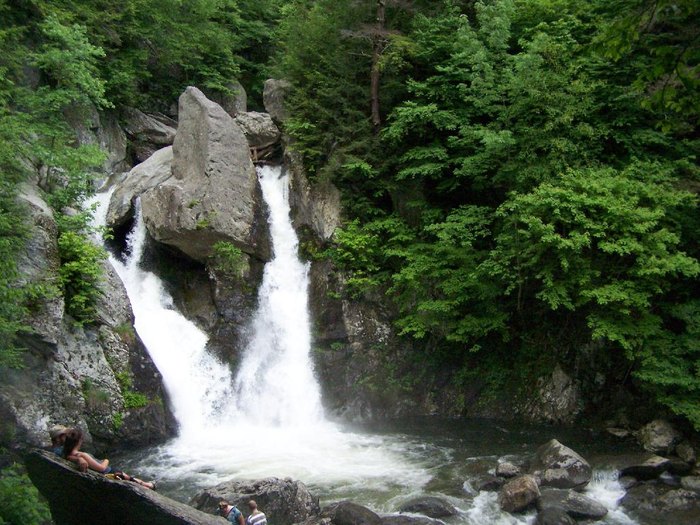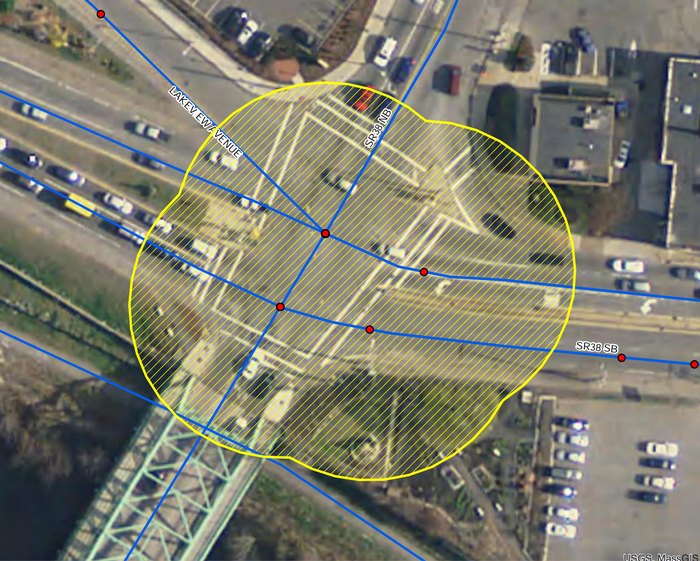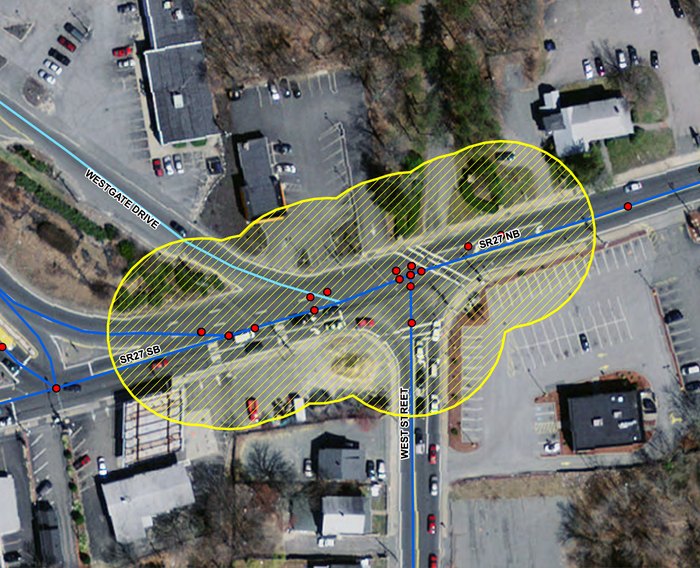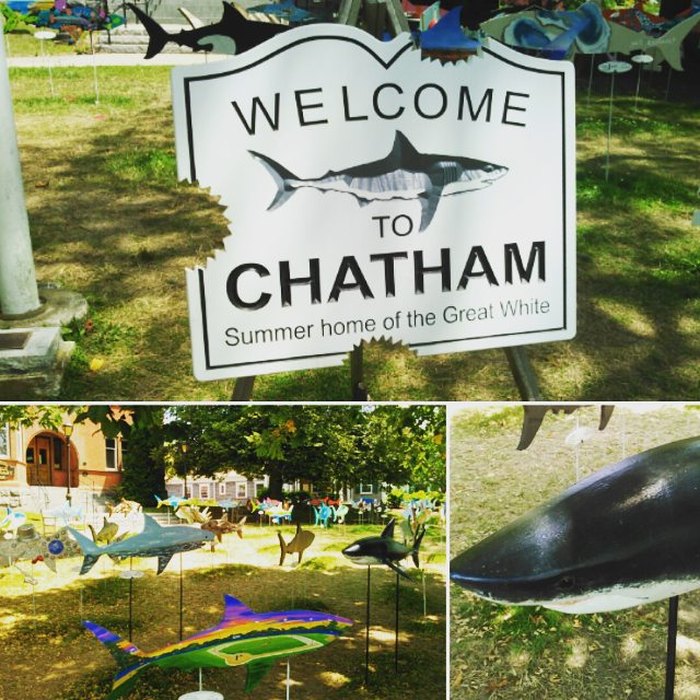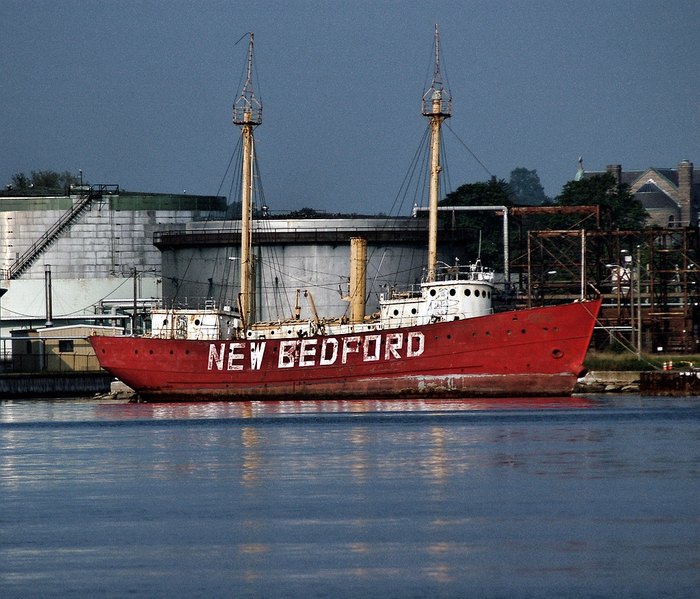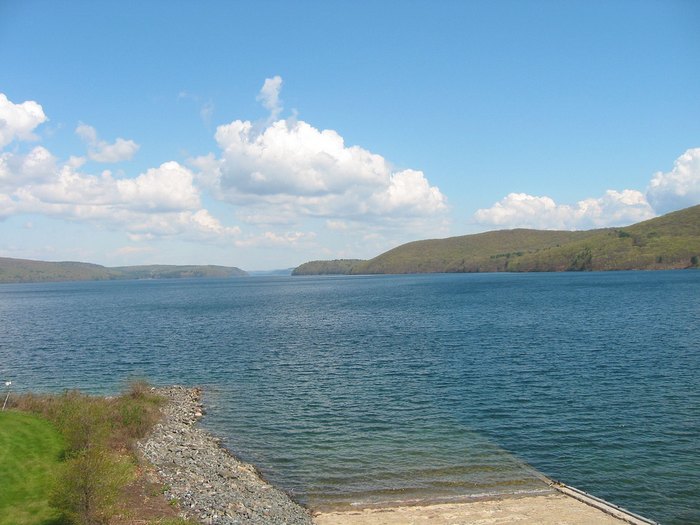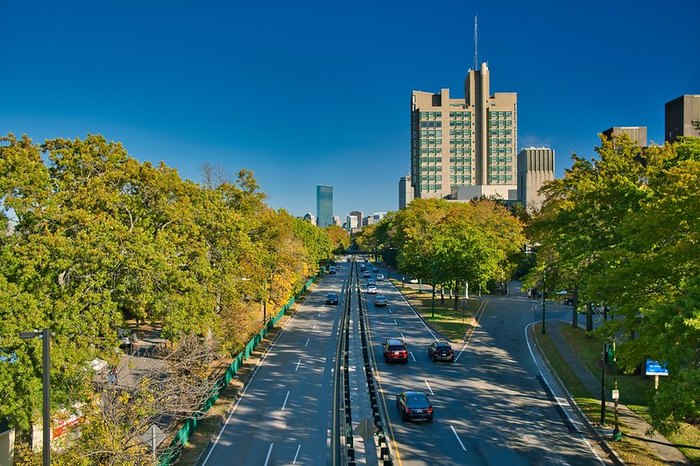 Can you think of any other incredibly dangerous or deadly spots in Massachusetts? Let us know in the comments! Are you surprised by any of these?
OnlyInYourState may earn compensation through affiliate links in this article.
Dangerous Places in Massachusetts
February 12, 2022
What are the safest towns in Massachusetts?  
Massachusetts is actually one of the safest states in the US to call home! In fact, it's got the fourth-lowest crime rate in the entire country; many of the towns and even the big cities here are safer than the vast majority of, well, everywhere else. Our friends at SafeWise use FBI statistics each year to compile a list of the safest (and the un-safest) places to live in each state, so which ones do you think made Massachusetts' list of the safest? You may (or may not) be surprised to find out that the top three safest places in the state are Shrewsbury, Hopkinton, and Franklin. Each of these towns has a remarkably low crime rate; Hopkinton had a violent crime rate of zero in 2021, and the other both have seen violent crime rates of zero in many other years (and a score of nearly zero nowadays). Other safe towns in this safe little state include Reading, Lexington, Sharon, and Bedford. If you're ever looking for peace and quiet, you can definitely go to any of those towns – at least for the "peace" part!  
What are some dangerous natural places and things in Massachusetts?  
The people and towns around here might be safe, but that doesn't mean the wild, wild world outside our neighborhoods is. Massachusetts is a very northern state, and every year, at least a few people die thanks to the bitter cold – this is most common during winter storm events. The forests and woodlands here are dense and can be disorienting, and occasionally, hikers and/or explorers may become lost and die of exposure or worse. What could "worse" be? Well, there are plenty of dangerous critters that call those dense New England woods home, like bears, rattlesnakes, mosquitoes carrying disease, and even deer ticks! As we said before, the weather here can kill you sometimes, too, and when it's not bitterly cold, it might just be the occasional tornado that gets you. Yep, we said tornado – in Massachusetts. Learn more about the scary stuff in this beautiful state that could – and just might – kill you.