Posted in Boston
September 02, 2017
9 Extremely Weird Things Only People From Boston Do
Newcomers and visitors to Boston sometimes find a few of our habits weird. However, to the average Bostonian, these quirks are just part of life. It's only when an outsider points out these 9 things that we start to wonder if they are, in fact, odd.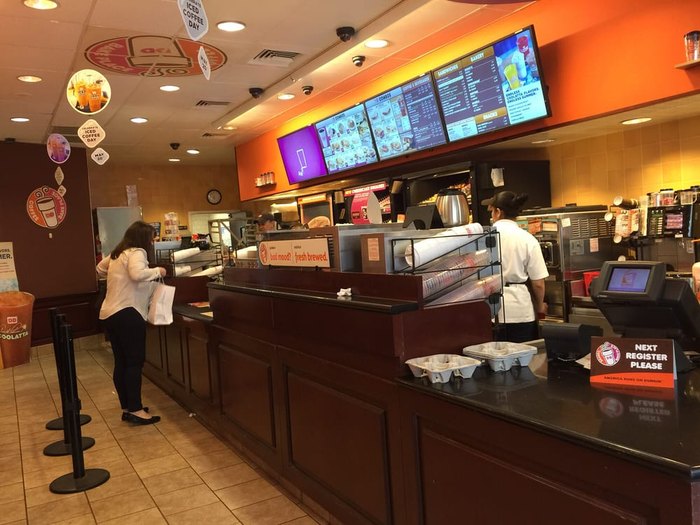 Weird is relative, but would you add anything to this list?
Since Boston was first to do many things, perhaps we should just pass off these habits as innovative, or else claim that we've been doing them since 1842!
OnlyInYourState may earn compensation through affiliate links in this article.