We Dare You To Take This Road Trip To Boston's Most Abandoned Places
Although Boston is a densely populated city, it still has its share of derelict and forgotten spots. You can drive up to or hike through these abandoned places in Boston, although – in many cases – the buildings themselves are out-of-bounds for safety reasons. If you like to discover the city's history through its abandoned places, you'll love this trip around the city.
The journey takes just under two hours in light traffic (not including stops) and covers 62 miles. Here's a handy map to guide your trip.
Note: Please abide by all trespassing laws and be mindful of private property signs when exploring.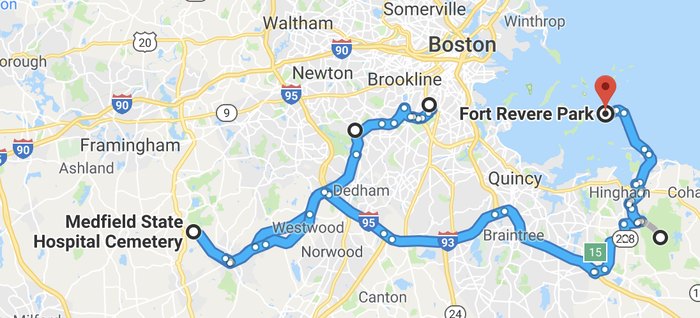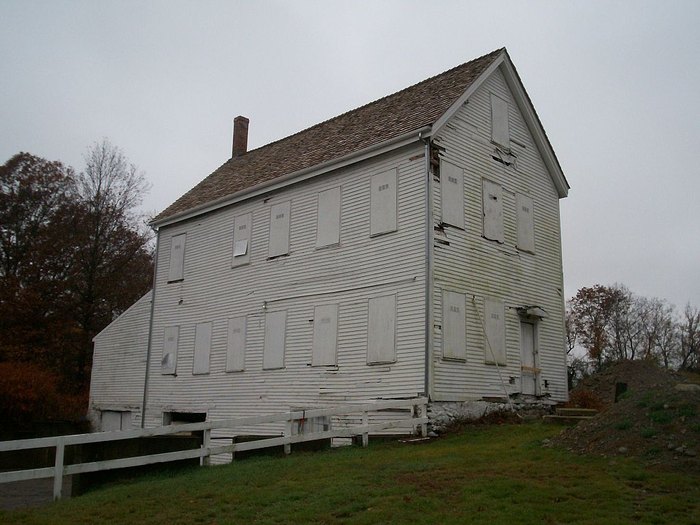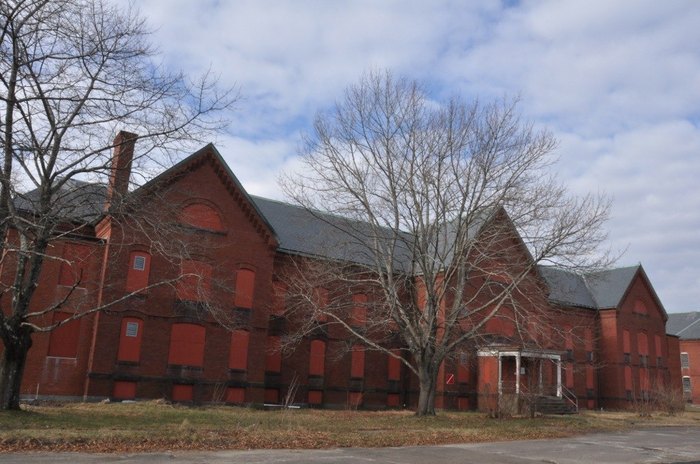 Have you ventured into any of these abandoned places in Boston? Share your adventures in the comments — we would love to hear from you! And before you hit the road on this trip, check out our list of road trip essentials!
If you enjoy a good scare, you should check out these disturbing and haunted cemeteries around Boston that are sure to give you chills. More interested in offbeat history? Then read about the strangest things that ever happened in Boston.
OnlyInYourState may earn compensation through affiliate links in this article.
More to Explore
Abandoned And Haunted Places In Boston
What is the most haunted hotel in Boston?
With its extensive history, Boston may very well be one of the most haunted places in the country. Here are some of the most haunted accommodations in Boston:
Omni Parker is the single oldest continuously-operated hotel in not only Massachusetts but all of America. The hotel first opened in 1855 and has since entertained and hosted countless celebrities and noteworthy public figures. This hotel was the very spot where Charles Dickens first debuted A Christmas Carol. Visit today, and you may just encounter the ghost of the hotel's founder, Harvey Parker. When you close your door at night, you may also hear some whispers from the other side. Could they be the disembodied voices of ghosts from years past? Whether you believe in the paranormal or not, there's no denying the intrigue that surrounds the most haunted hotel in Boston.
A close runner-up would be the New Boston Inn, housed in a building that's over 200 years old. Built in 1737, this landmark has seen its fair share of history since its founding nearly 300 years ago. Today, the building is allegedly haunted by a ghost named Harriet. Harriet was part of a wealthy family that visited the hotel. Caught in a love triangle with a fatal ending, Harriet was ultimately shot and killed within its walls. Today, guests have reported seeing her ghost roaming the property.
Related Articles