Watch The Sunrise At Sandy Point State Park, A Unique Bay Beach In Maryland
The early bird catches the worm… and the sunrise. If you're a morning person and love a good sunrise, you'll want to keep the following beach in mind. Head here early, and not only are you in for beautiful skies, but also endless bay views, bridge views, and a lighthouse, too! Read on to learn why catching a sunrise at Sandy Point State Park belongs on your Maryland bucket list.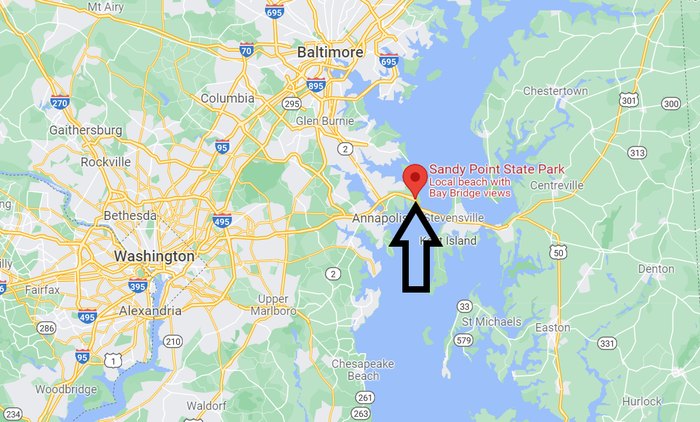 There's nothing quite like a sunrise at Sandy Point State Park! Learn more about this beautiful spot by visiting the official website.
For another unique, outdoorsy spot in Maryland, check out Wye Island Natural Resources Management Area. It's home to a magical tunnel of trees that you'll want to experience in person!
Address: Sandy Point State Park, 1100 E College Pkwy, Annapolis, MD 21409, USA