Hike Just Over A Mile To This Spectacular Waterfall Swimming Hole In Maryland
Have you always dreamed of swimming underneath a waterfall? You can do just that at the following park in Maryland, home to one of the best waterfall swimming holes in Maryland. Check out this spot that's full of natural beauty and is oh-so refreshing during warmer months. Read on, and plan your visit soon!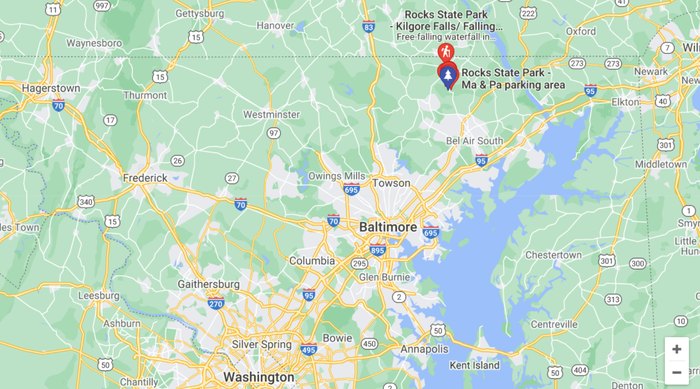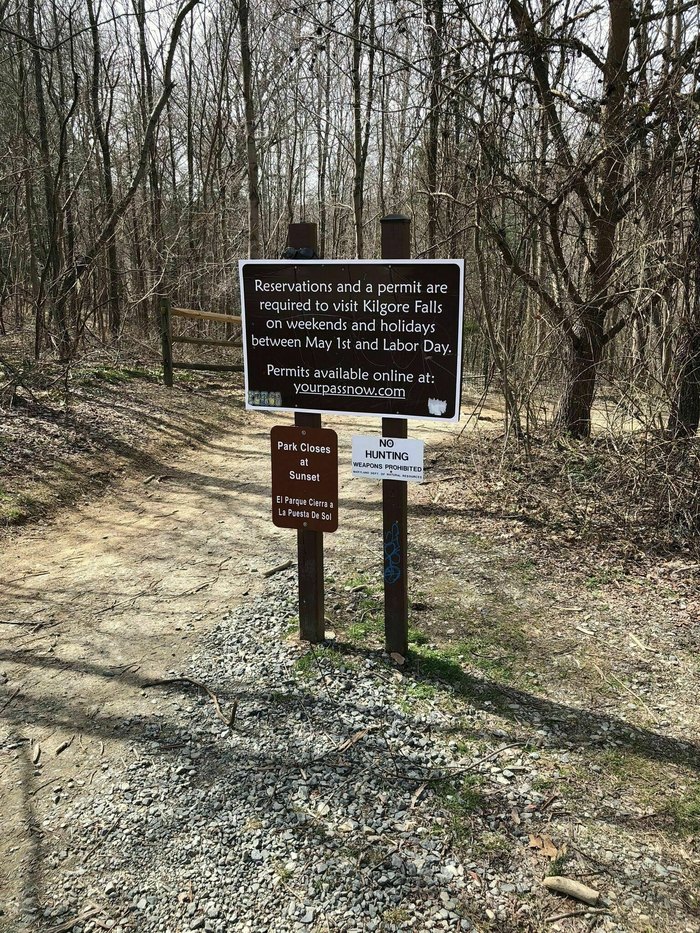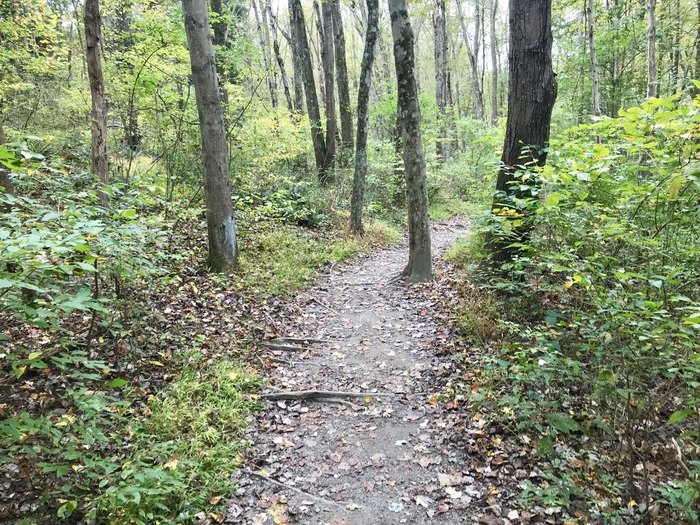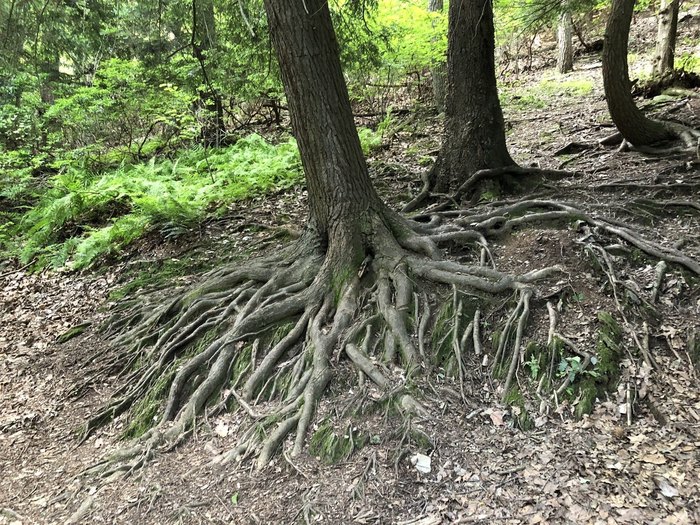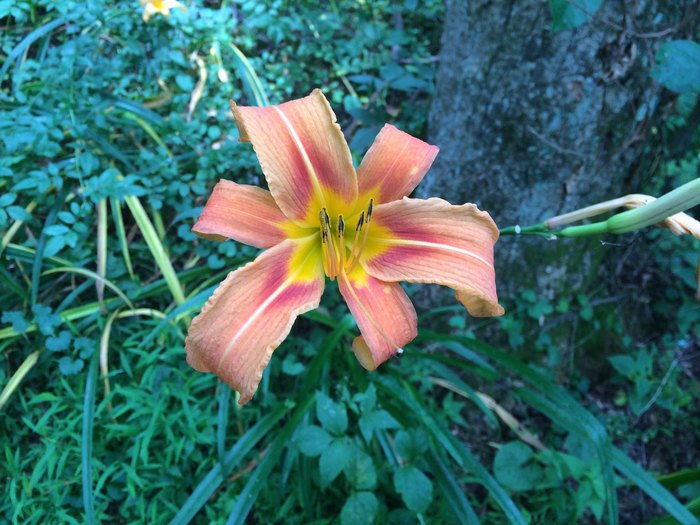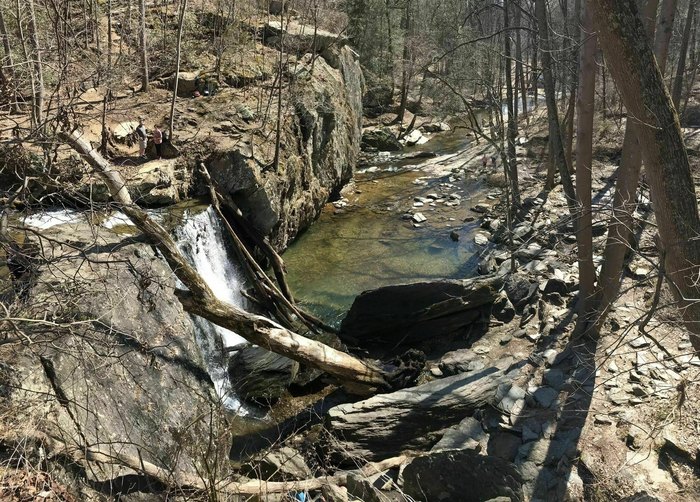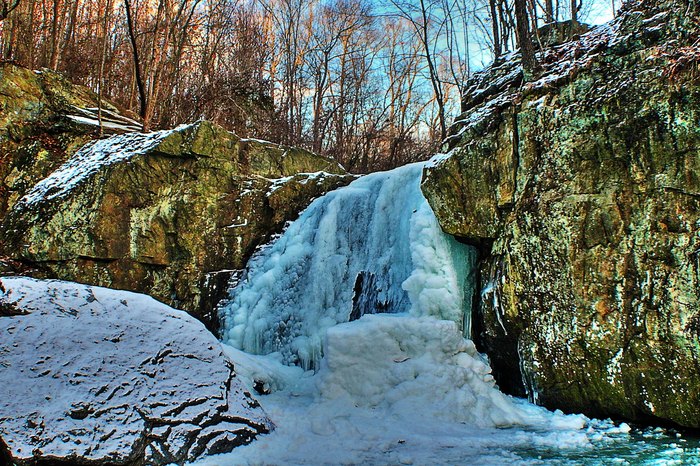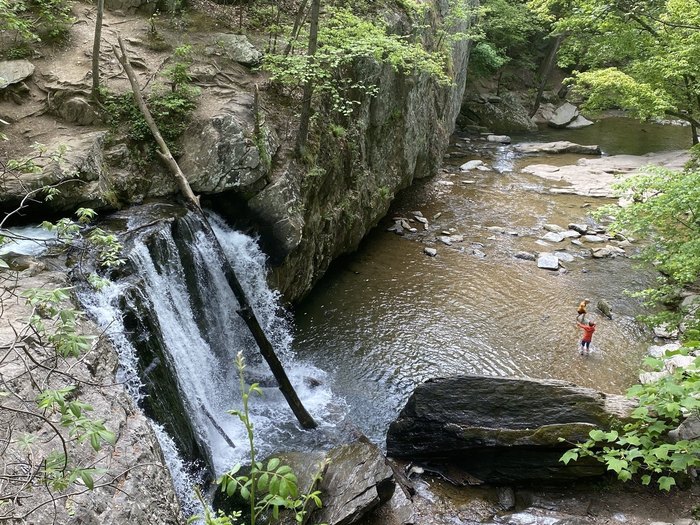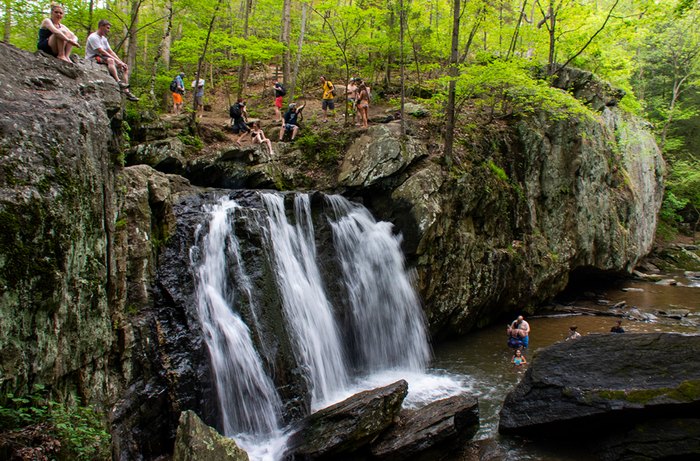 Learn more about the Kilgore Falls area at Rocks State Park at the Maryland DNR website.
For another great outdoor adventure in Maryland, check out this article: The Soapstone Trail Loop Will Show You A Completely New Side Of Maryland!
Address: Kilgore Falls, 1026 Falling Branch Rd, Pylesville, MD 21132, USA
Waterfall Swimming Hole In Maryland
July 06, 2022
How many state parks are in Maryland?
There are 53 state parks in Maryland, and each one will show you a different side of the state. Extending for 32 miles along the Patapsco River, Patapsco Valley State Park is one of the most popular state parks in Maryland, and for good reason. The 16,000 + acre state park features everything from waterfalls to swinging bridges and ruins. A little something for everyone! Speaking of waterfalls, Rocks State Park in Maryland has both beautiful overlooks and waterfall swimming holes to splash around.
What are the best waterfall hikes in Maryland?
Maryland is home to dozens and dozens of epic waterfalls, and the hiking trails are often shorter than you'd think. Of course, we covered the mile-long Kilgore Falls Trail in the article above, but another incredible waterfall hike in Maryland like the Swallow Falls Trail or the Muddy Creek Falls Trail, both located with Swallow Falls State Park.
Are there any good swimming holes in Maryland?
There's something about finding a good swimming hole in Maryland that just takes your summer from good to great. Greenbrier State Park has one of the most popular swimming holes in the state. The 42-acre lake is surrounded by beautiful scenery and there's even some sandy beach to sink your toes into. If you want to escape the crowds, try Terrapin Beach Park in Stevensville. Located on Kent Island, you'll have a great view of the Chesapeake Bay Bridge in between splashes.
Address: Kilgore Falls, 1026 Falling Branch Rd, Pylesville, MD 21132, USA