Tiny But Mighty, The Smallest State Park In Maryland Is A Hidden Gem Worth Exploring
Have you ever been to the smallest state park in the Old Line State? Although you'll find plenty of amazing state parks in Maryland, this one, although tiny, may surprise you. It's home to a historic bridge and plenty of enchanting views. Read on to learn more about this hidden gem and keep it in mind for a day trip in Maryland.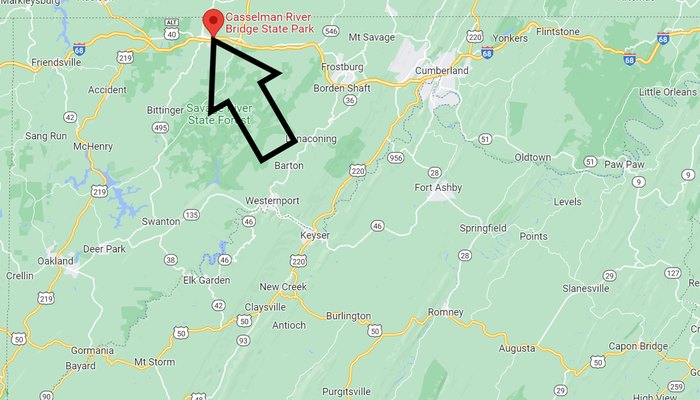 Learn more about Casselman River Bridge State Park, and keep this spot in mind for a lovely day trip among nature (and history).
Now that you've visited the smallest state park in Maryland, how about visiting the LARGEST state park in Maryland? With more than 18,000 acres, it's worthy of a multi-day adventure!
Address: Casselman River Bridge State Park, 10240 National Pike #3, Grantsville, MD 21536, USA