Here Are 9 Things You Can Only Find In Maryland
The Old Line State is impressive in many ways. As one of the original 13 states, Maryland has a vast history and cultural significance that many other states do not have. Because of that, there are some things here that you won't find anywhere else. Take a look at this list and consider visiting a few of these things unique to Maryland.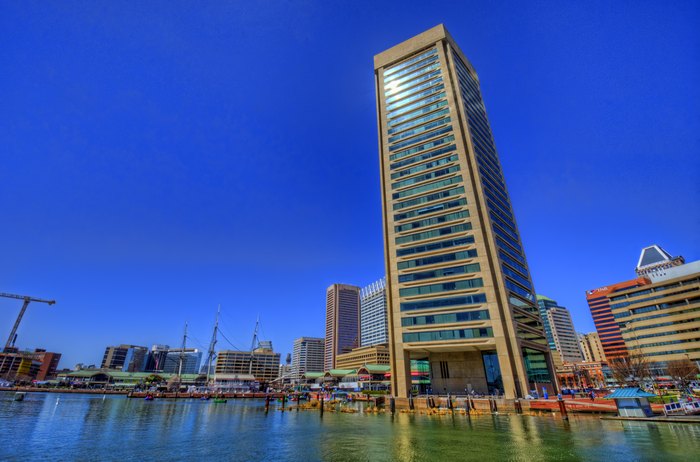 As a state with so much history, these are only a few of the things unique to Maryland. What are some other things you can only get in Maryland? Share in the comments!
If you want to see and explore Maryland in a whole new way, here are 10 things you've never thought of doing in Maryland, but should.
OnlyInYourState may earn compensation through affiliate links in this article. As an Amazon Associate, we earn from qualifying purchases.
More to Explore
More interesting did-bits about Maryland
What are some things Maryland is known for?
Maryland is known for its unique history, its beautiful natural areas, and its delicious ocean-inspired culinary dishes. But there is so much more to this wonderful state. Here are a few things that Maryland is known for:
The tunnels below Lexington Market: Lexington Market dates back to 1782. When it was built, underground tunnels and vaults were constructed to be used as "refrigerators" since the temperature underground was much cooler. Over the years it is believed it was used to manufacture, store, and transport alcohol during prohibition. There is even an abandoned underground nightclub, known as Tubbs.
Edgar Allen Poe's gravestone: This famous poet from the mid-1800s was born and raised in Maryland. You can visit his old home which is now a museum, as well as his tombstone at the Westminster Presbyterian Church in West Baltimore. Poe was quite the influence not only in literature but in Maryland where there are even restaurants giving tribute to this legendary poet.
Steamed blue crabs and oysters: The Chesapeake Bay is a rich ecosystem of sea life. Perhaps one of Maryland's most delicious claims to fame is its seafood. Particularly its oysters and blue crabs. You'll find many a dish utilizing these tasty blue but not blue devils. (well at least after they are cooked and on your plate) And oysters are a favorite all over the east coast.
The sunflowers at McKee-Beshers Wildlife Management Area: This gorgeous field of sunflowers rises up to the sun around early to mid-July. Visit Poolesville, MD to experience what 30 acres of sunflowers will do for your mood.
Related Articles
Explore Maryland