13 Historical Landmarks You Absolutely Must Visit In Maryland
When it comes to history, the Old Line State is filled to the brim. From historic locations of bloody battles to the grounds that Maryland was founded on, there is no shortage of past treasures that made Maryland what it is today. If you're a history buff, these 13 historical landmarks in Maryland are a must-visit.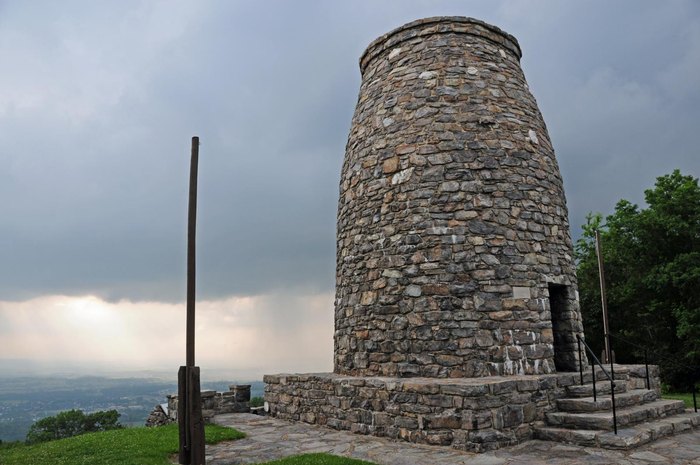 All lovers of local history should be sure to check out these locations. For without some of these historic spots, Maryland wouldn't be what it is today.