This Infamous Maryland Bridge Is One Of The Most Dangerous In America
There aren't too many places in Maryland considered dangerous pretty much all the time, but if you ask someone the scariest place to drive in the Old Line State, they will almost always say across the Chesapeake Bay Bridge. Read along to see why this infamous Maryland bridge just may be the most dangerous in America, and why it's so panic-inducing that there are often people waiting to drive timid drivers to the other side. Are you one of the people who are too timid to drive across this bridge in Maryland?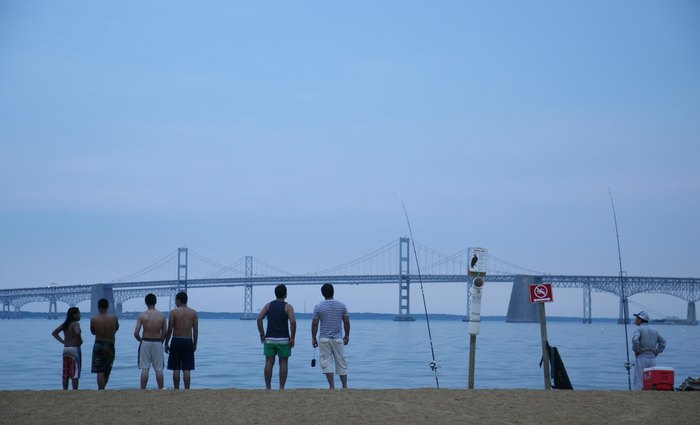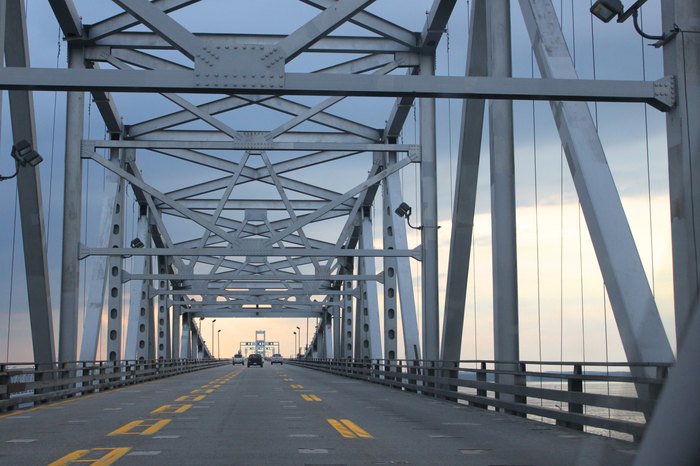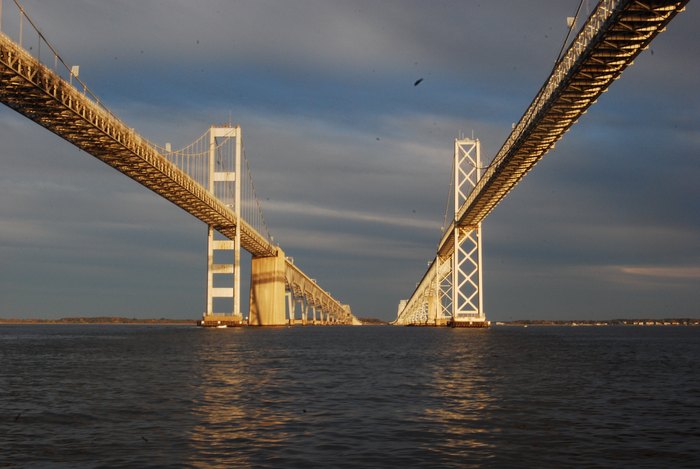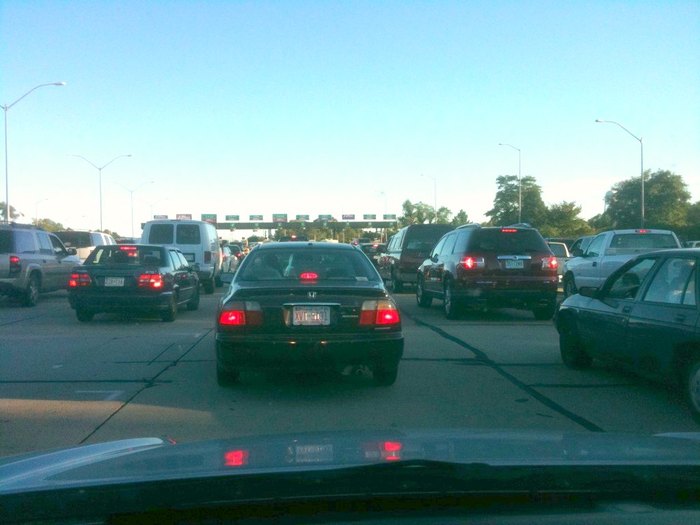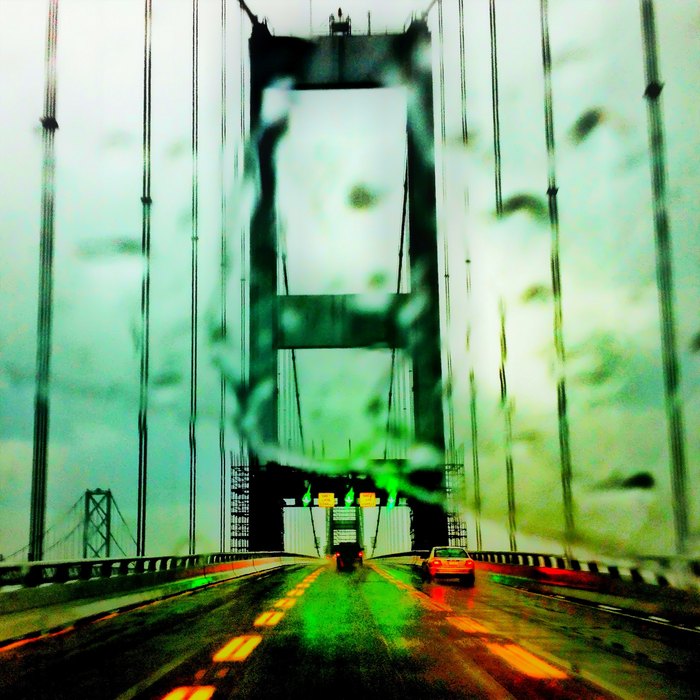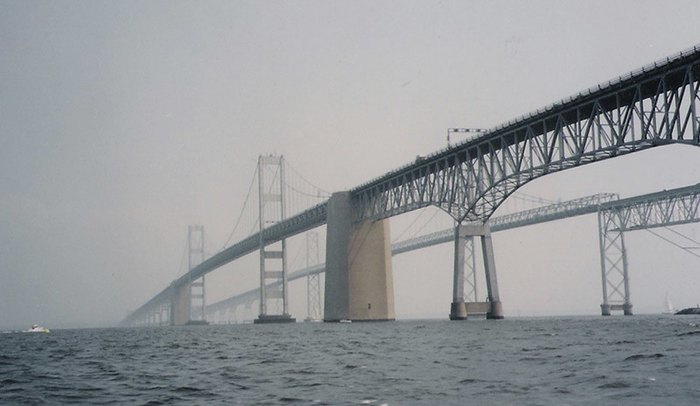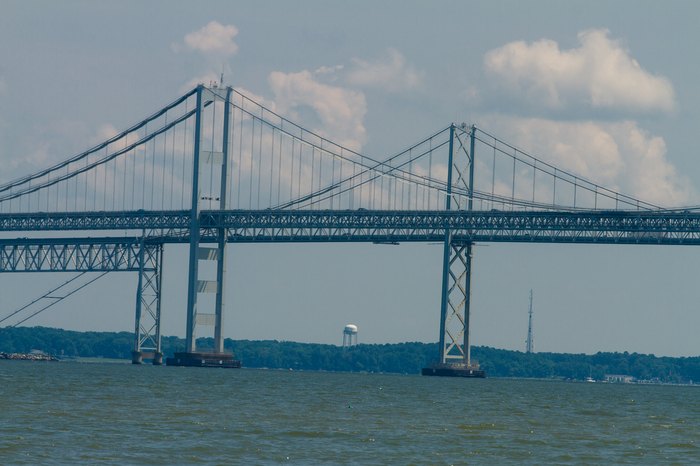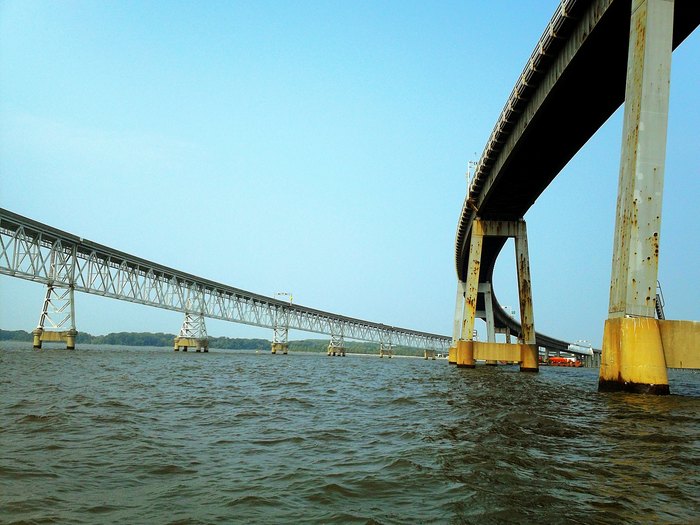 Have you had panic attacks associated with the thought of crossing bridges? Oddly enough, there is a service that will hop in your driver's side seat, and drive you over the bridge for a cost. That's a relief for anyone who is stressed out about the crossing!
Have you driven across Maryland's most dangerous and terrifying bridge? Does it give you feelings of stress, or are you not bothered? Share your experiences and stories about this most interesting and infamous Maryland bridge.
To take a peek at some other impressive structures and architectural marvels in Maryland, read about 10 Of The Most Enchanting Man Made Wonders in Maryland.
OnlyInYourState may earn compensation through affiliate links in this article.
Address: Chesapeake Bay Bridge, Stevensville, MD, USA
most dangerous bridge in Maryland
August 13, 2021
What are the scariest places in Maryland?
The following are some of the scariest places in Maryland, many of which experience paranormal activity:
Antietam Battlefield
Jericho Covered Bridge
Fort McHenry.
Each of these places has a well-documented history of paranormal activity, and they're just the tip of the iceberg! Interested in seeing some of the spookiest spots in the Old Line State? Check out our Haunted Maryland Road Trip and see just how brave you are.
Are there any man-made wonders in Maryland?
Yes, there are several man-made wonders in Maryland:
One unique spot, Fort Carroll, has been abandoned for decades. Still, it sits in the water beneath the Key Bridge, surviving the elements and piquing curiosity.
The Paterson Park Pagoda is another interesting architectural wonder, which is made more impressive when you consider it was built in 1881.
The Maryvale Castle, in Luther, is a beautiful spot that will make you forget you're even here in Maryland.
Patapsco Valley State Park is home to a famous swinging bridge that can be admired from afar or seen up close as you cross and sway above the gorge.
The Potomac River Bridge, while not as famous as the Bay Bridge, is another interesting marvel that may make your stomach drop when you see just how steep and narrow it is.