13 Historic Photos That Show Us What It Was Like Living In Maryland In The Early 1900s
Maryland is filled with history. In fact, you can take a glimpse of what life was like over a century ago with the following images from the early 1900s. It's amazing how many things have changed through the decades, from the clothes we wear to the modes of transportation. Areas that were once rural have turned to towns and even busy cities. Development has come a long way, and with that, so has our way of life.
Prepare to travel back in time in the most fascinating of ways: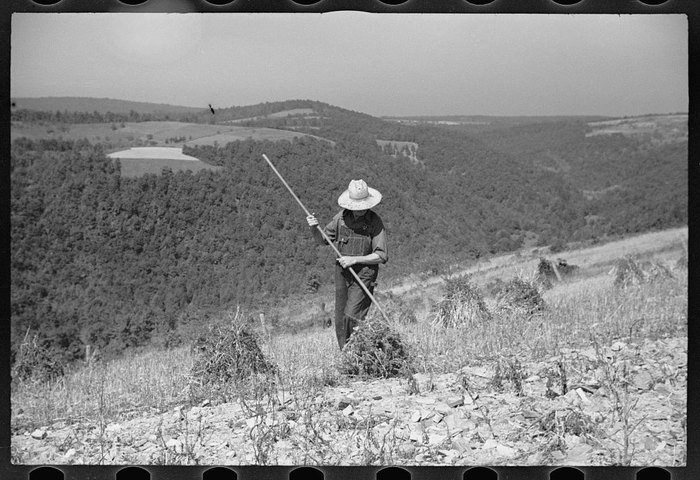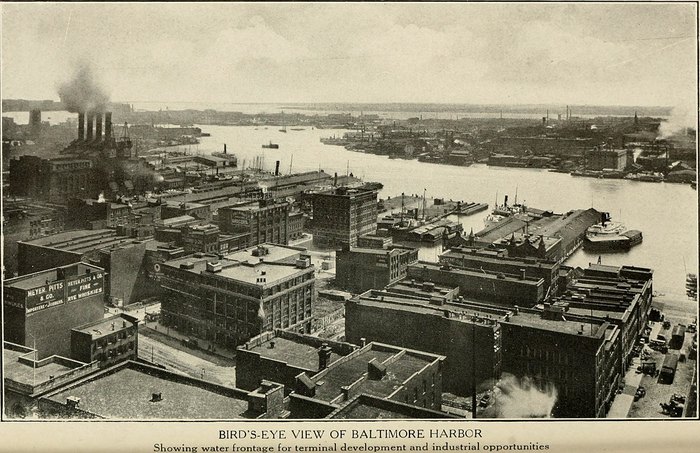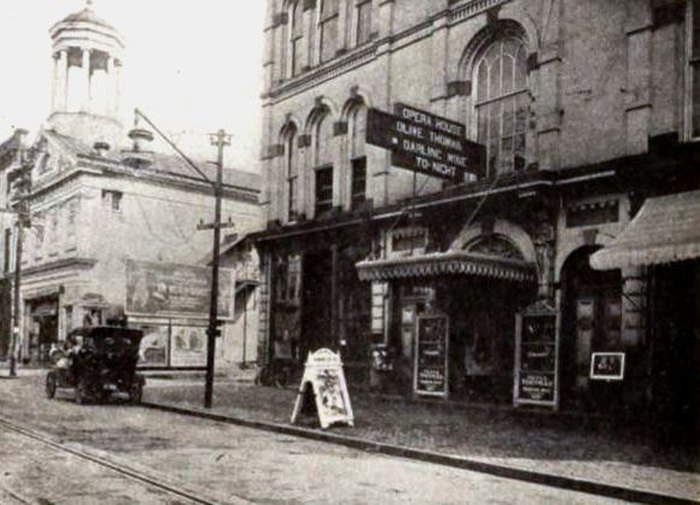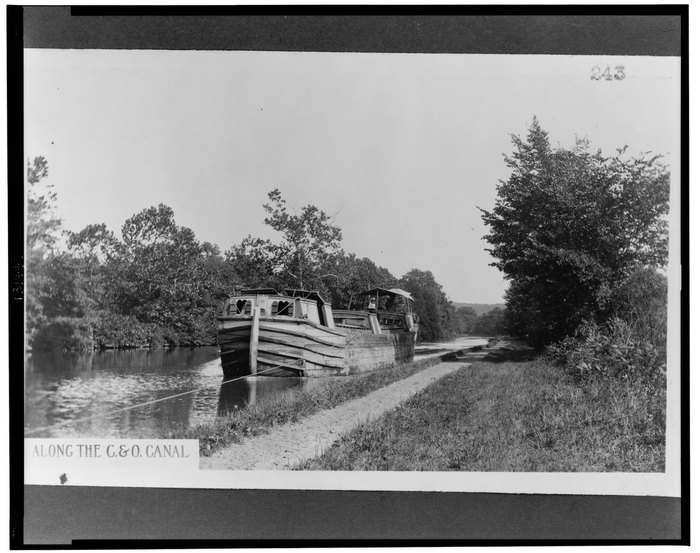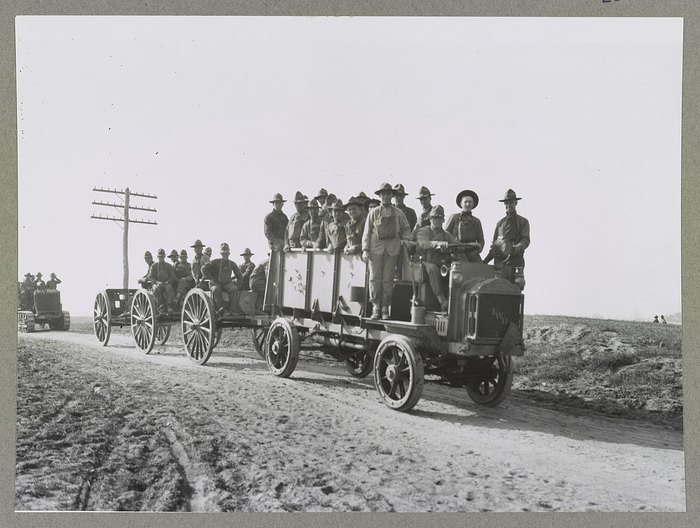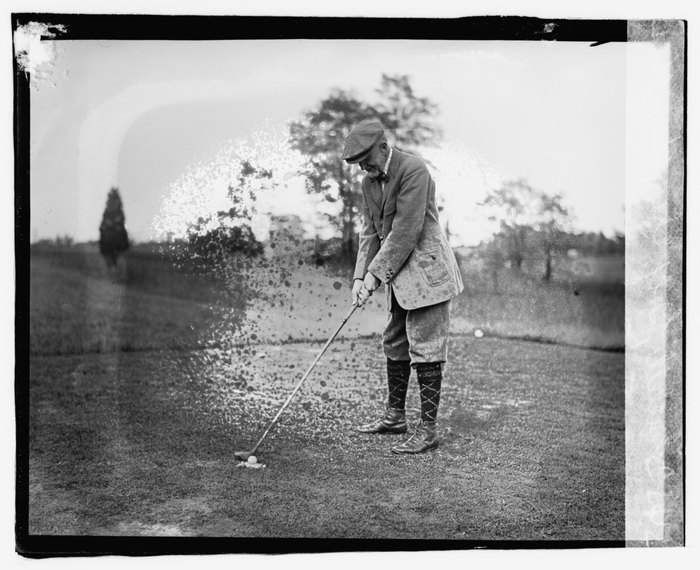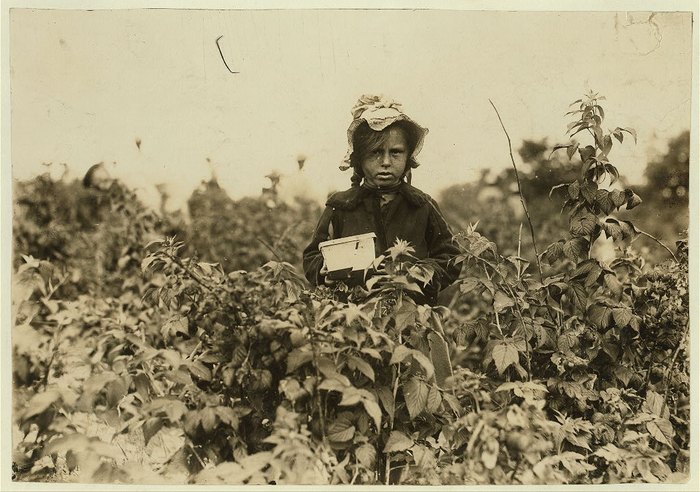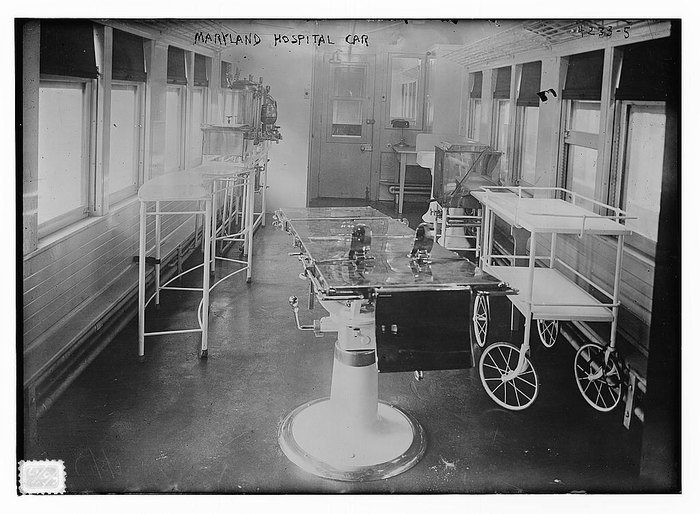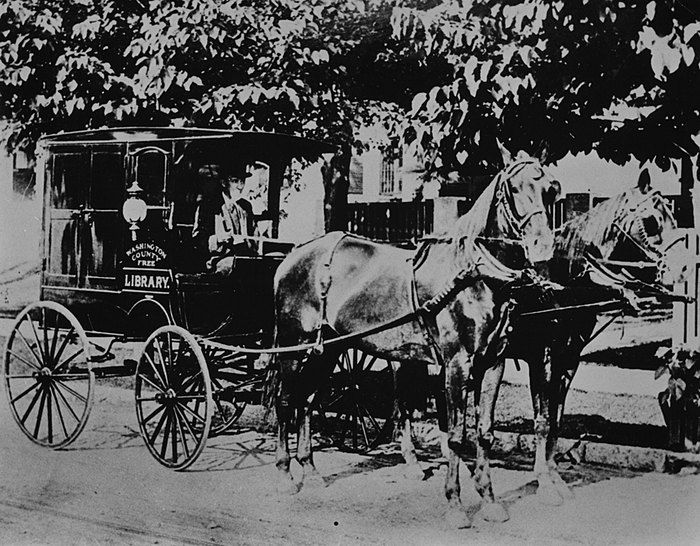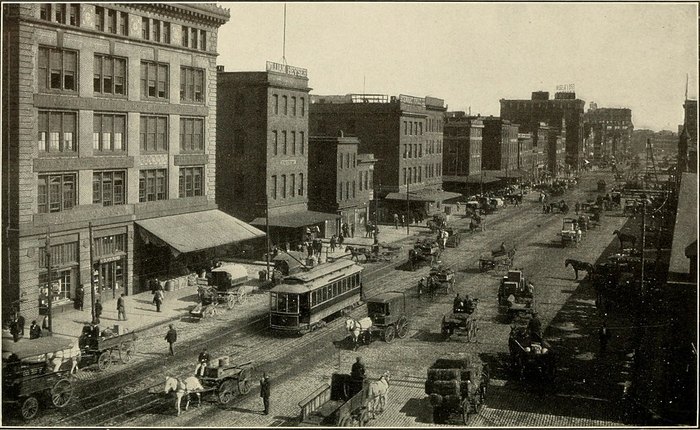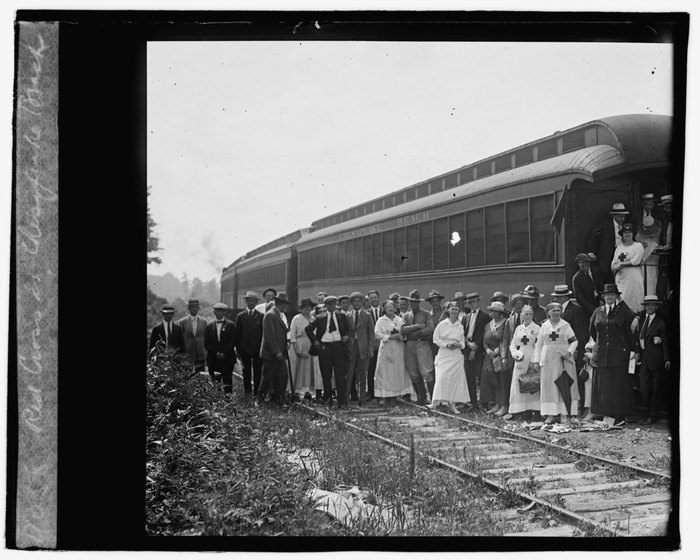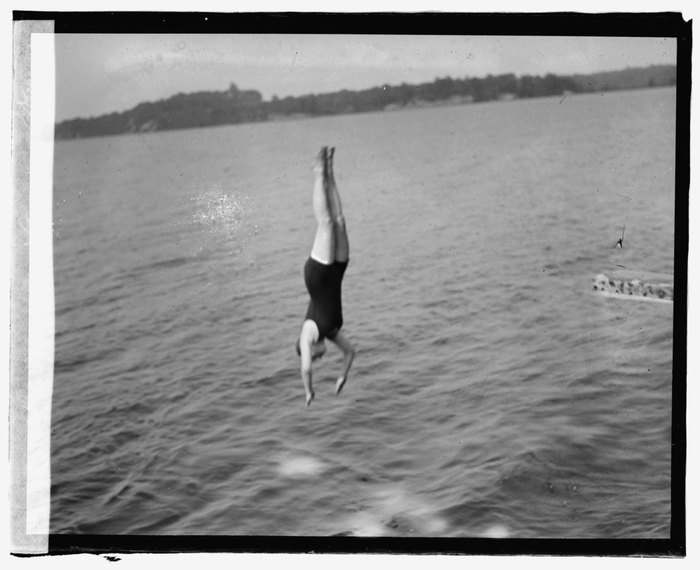 Which of the above images surprised you most? Do you have any vintage photos from this time that your family members have shared with you? Let us know in the comments.
Now, on to a different era! For more nostalgia, click on: These 11 Vintage Photos Of Maryland In The 1970s Are Mesmerizing.
OnlyInYourState may earn compensation through affiliate links in this article.