These 16 Unique Coffee Shops In Maryland Are Perfect To Wake You Up
Coffee lovers, rejoice! If you're tired of the same old trips to Dunkin' Donuts and Starbucks, I have good news for you. Maryland has dozens of unique coffee shops, 16 of which are listed below. These best coffee shops in Maryland are all worth a visit and these pictures will have you smelling the faint scent of java.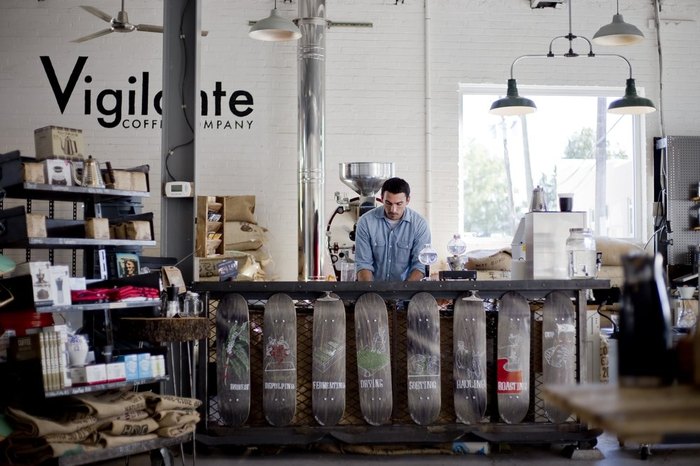 WOW. I'm now on my way to grab a perfectly crafted flat white. Make sure you also visit a few of these coffee shops in Maryland that won't disappoint!
OnlyInYourState may earn compensation through affiliate links in this article.
Best Coffee Shops In Maryland
October 08, 2022
What are some other types of cafes in Maryland?
Maryland has a music cafe in Damascus, which serves coffee and food in a music-themed setting. Sometimes it features live music. There are other unique types of cafes in Maryland as well, including the Airport Cafe where you can watch planes take off and land while eating. It's located in Gaithersburg.
What are the most unique towns in Maryland?
Perhaps the most unique town in Maryland is Boonsboro, where you can stay at Inn BoonsBoro, owned by author Nora Roberts. Each room at the inn is styled after a different literary couple. Boonsboro is also home to the most naturally kept cave in the world, a fascinating sight. Cumberland is also one of Maryland's more unique towns, with charming church steeple skyline scenery and an opportunity to take a Western Maryland Scenic Railroad ride.
What are the oldest attractions in Maryland?
Built in 182, the beautiful rustic stone Washington Monument is one of the oldest attractions in Maryland. It was the first completed monument in the country to memorialize General and President George Washington. Another one is the United States Naval Academy in Annapolis, which was established in 1845 and has been instrumental in the training of America's finest. It is also registered as a National Landmark.