These 6 Charming Cideries In Maryland Will Have You Longing For Fall
The arrival of autumn means one thing: It's time to visit some of the spectacular cideries in Maryland! Are you ready? To help you make the most of the fall in Maryland, here are a few charming cideries and cider mills in Maryland that are perfect for a fall day trip. Sip away on apple flavors while enjoying the cool, crisp weather.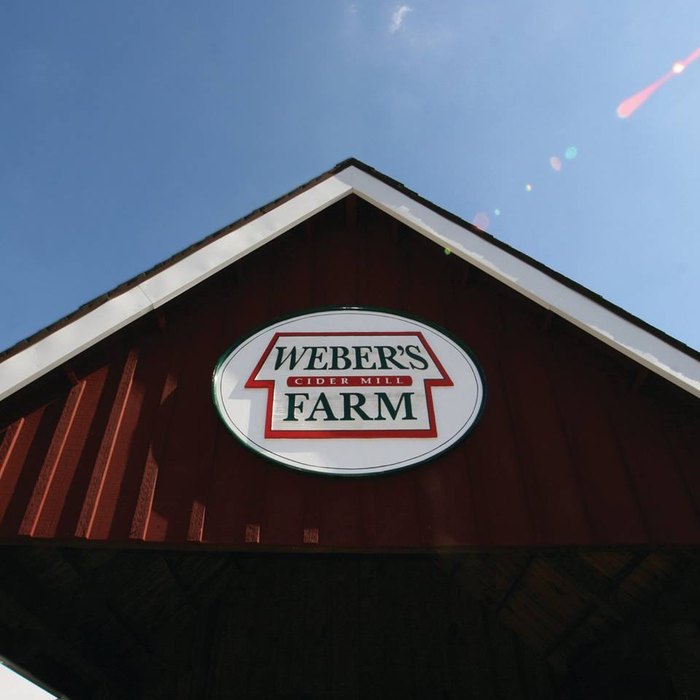 So, did you know about these cideries in Maryland? Ever visited any of the spots mentioned above? Know of any other must-visit cider mills in Maryland? Where do you go to get the best cider in Maryland? Do you prefer classic cider? Or are you a fan of the alcoholic varieties? One thing is for sure; the cideries in Maryland have got you covered, no matter your apple preference. Happy fall, y'all!
Of course, cider mills in Maryland aren't the only place to get your apple fix. There's also an annual apple festival in Maryland that's sure to do the trick.
OnlyInYourState may earn compensation through affiliate links in this article.
Cideries In Maryland
August 17, 2022
Where can I go apple picking in Maryland?
Cider mills in Maryland aren't the only way to have some fall fun in the state. There are also several orchards that are open to the public during the fall season. One such place is Baugher's Orchard in Westminster. In business for decades, Baugher's Orchard was established in the early 1900s as a small family farm with roughly 60 acres. Today, the farm boasts 600 acres, offering plenty of space for visitors to pick their own apples as well as strawberries, blackberries, currants, cherries, peaches, plums, nectarines, and pumpkins. There's more to enjoy than u-pick produce, though. The grounds also include two markets stocked with fresh fruits and veggies, a restaurant, and petting zoo.
Where are the best places to see fall foliage in Maryland?
There's no doubt about it; fall in Maryland is spectacular! Vibrant shades of red, orange, and yellow consume the state, resulting in some breathtaking sights. Of course, there are lots of places to take in the beauty of the season, including the Sassafras Natural Resources Management Area. The area is a great visit year-round, but it's particularly stunning in the autumn when drenched in colorful foliage. Fortunately, the area is easy to explore, as it's filled with miles of scenic trails, which are open from sunrise to sunset.