You May Be Surprised To Learn These 20 Famous People Are From Maryland
Not many people know that numerous celebrities are from Maryland. Some born, some raised, and some are super famous which make up the list below. From musicians to TV personalities to movie stars, and more, we've got so many talented celebrities representing our state. Here are 20 famous people from Maryland and you might be surprised by some of them. I know I was. Read on for more.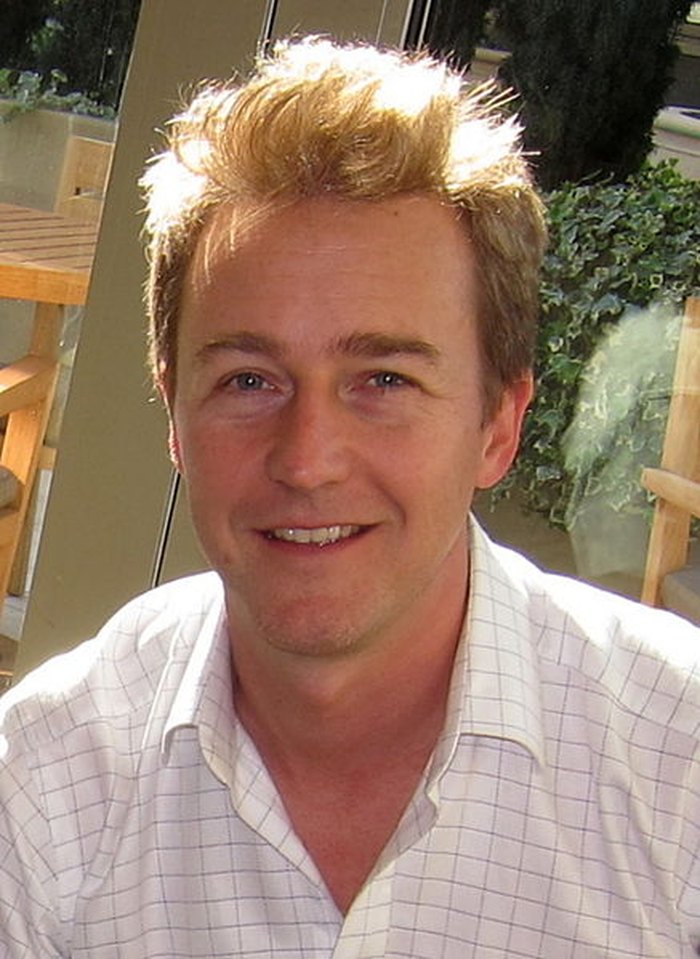 If you thought this article was interesting, check out this YouTube video by Jake Lee with some fun facts about Maryland that might surprise you.
Babe Ruth was also a native son and is one of the most famous people from Baltimore. This museum in Maryland is dedicated to his legacy and we recommend that you visit at least once.  
Are there any other celebrities from Maryland that you know of? Did you attend school with any of them? Share in the comments!
OnlyInYourState may earn compensation through affiliate links in this article.
More to Explore
Famous People From Maryland
Are there any popular movies that were filmed in Maryland?
The short answer is yes, and here is a list of some popular movies that were filmed in Maryland:
The Blair Witch Project (1999)

Hairspray (1988)

The Social Network (2010)

Wedding Crashers (2005)

Live Free or Die Hard (2007) 

Die Hard with a Vengeance (1995)

He's Just Not That Into You (2009)

Read our previous article to find out more about these popular movies that were filmed in Maryland.
Who are the most famous celebrities from Maryland?
There are tons of famous celebrities from Maryland and some have even accomplished amazing things. For instance, David Hasselhoff was born in Baltimore, Maryland and he holds the Guinness World Record as the Most Watched Man on television. Perhaps the most recognizable name in baseball, Babe Ruth was also born in Baltimore. During the height of his career, he held many records in baseball and he also won the home-run crown 12 times.
She might not be a celebrity in the true sense of the word, but she has earned her place as one of the most influential figures of our time. Miss Harriet Tubman, activist and abolitionist, was born in Dorchester County, Maryland. She executed 13 missions to free enslaved people from bondage. Additionally, she was also a cook and a nurse during the American Civil War. There are tons of famous celebrities from Maryland and it is one of the best states to live in. Check out this article about some of the best things about the Old Line State.
What are some fun facts about Maryland?
When it comes to trivia, it's important that you have some fun facts about different places stored in your memory. After all, trivia is based on random information collected over the years. How well do you know the state you live in? If you're from Maryland, there are tons of fun facts that you'll find interesting. For example, did you know that the Baltimore Ravens was named after a poem called "The Raven," which was written by Edgar Allen Poe, who was also from Baltimore? Another fun fact is that Maryland was the first state to declare a state exercise. On October 1, 2008, walking became the official exercise for Maryland. Of course, you must know that the state's favorite crustacean is the blue crab also known as the Maryland Crab. But did you know that most of those crabs are caught off the shores of Virginia? These are just some of the fun facts that might win you some points during a trivia game. And here are some more fun facts about Maryland that you should add to your trivia bank.
Related Articles
Explore Maryland